Episode 18 – Building a Performance Mindset with Taylor Williams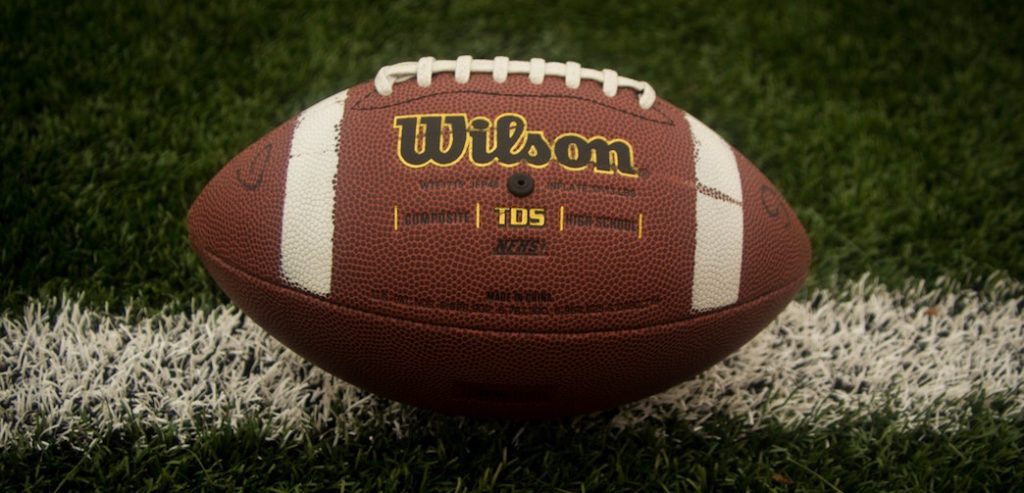 In this week's episode of the Jackson Hole Connection, Stephan visits Taylor Williams. Taylor is a husband, entrepreneur, performance psychologist, avid outdoorsman and a former Georgia Bulldogs football player. Taylor first started visiting Jackson on family vacations and decided to make the move to the Jackson hole area in 2009. Taylor is the owner and operator of Valor Performance in Victor, ID.
Stephan and Taylor talk about overcoming obstacles, setting goals, performance anxiety, New Year's resolutions, getting robbed and marketing strategies. To contact Taylor directly, email jtaylorw@gmail.com.
Do you enjoy The Jackson Hole Connection? Please subscribe, rate and review our podcast wherever you listen. Tune in every Thursday for a new episode of The Jackson Hole Connection.
This episode sponsors include The Liquor Store and Jackson Hole Marketplace.
Want to be a guest on The Jackson Hole Connection? Email us at connect@thejacksonholeconnection.com
Music in this episode is provided by Luke Taylor. The Jackson Hole Connection is edited by Michael Moeri. Website and social media support by Tana Hoffman.