Episode 29 – How to Own, Not Run Your Business with Shannon and Bryan Miles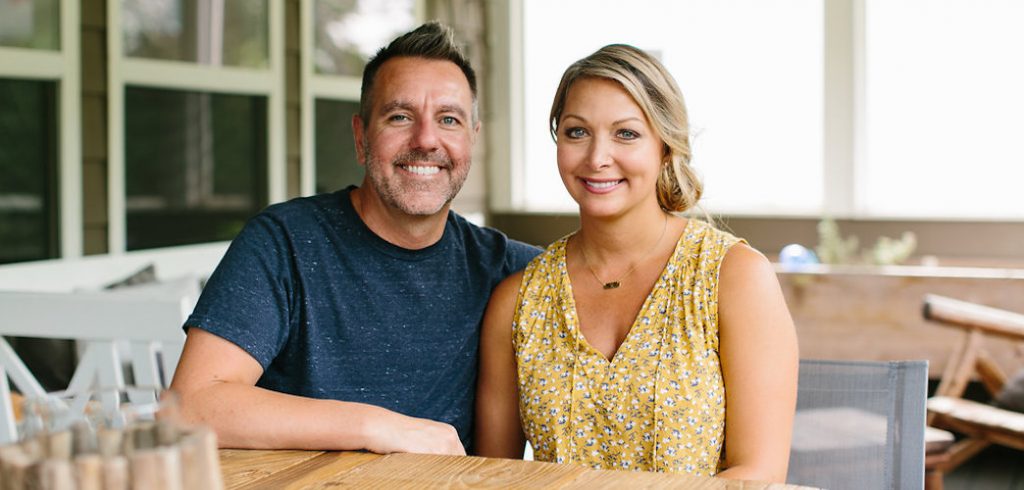 In this week's episode of the Jackson Hole Connection, Stephan visits with Shannon and Bryan Miles, the Co-Creators and Co-CEOs of Belay, a virtual service provider with over 600 team members. Bryan and Shannon made the leap to buy a home in Jackson after Bryan fell in love with the Tetons after hiking the Teton Crest Trail in 2009.
In this episode, Stephan, Bryan and Shannon talk about work culture, business leadership, strategies on growing a business and the toxicity of work gossip.
To find out more about Belay, visit BelaySolutions.com
Connect with Shannon & Bryan:
Bryan Miles book:
Virtual Culture: The Way We Work Doesn't Work Anymore
Do you enjoy The Jackson Hole Connection? Please subscribe, rate and review our podcast wherever you listen. Tune in every Thursday for a new episode of The Jackson Hole Connection.
This episode sponsors include The Liquor Store and Jackson Hole Marketplace.
Want to be a guest on The Jackson Hole Connection? Email us at connect@thejacksonholeconnection.com
Music in this episode is provided by Luke Taylor. The Jackson Hole Connection is edited by Michael Moeri. Website and social media support by Tana Hoffman.