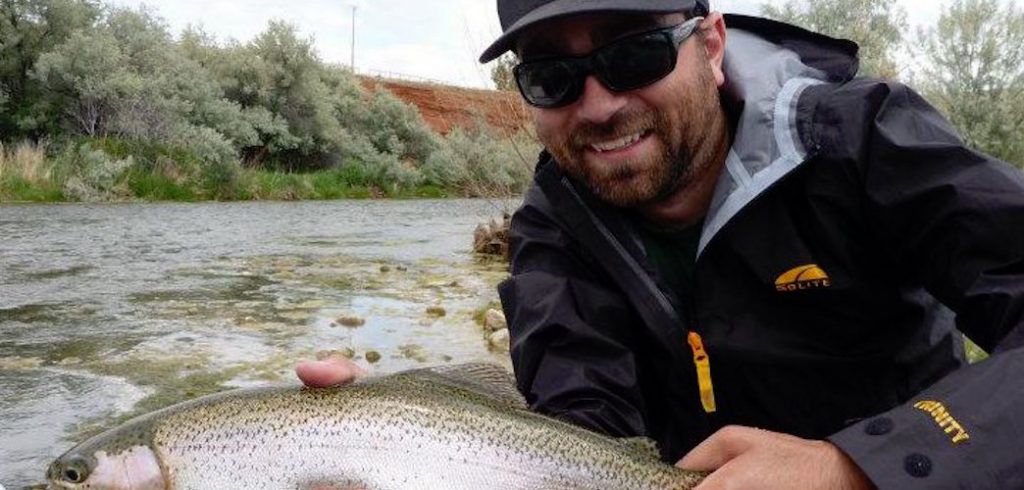 In this week's episode of the Jackson Hole Connection, Stephan visits with Brian Modena. Brian is a husband, website designer, marketer, entrepreneur, and a publisher. Brian came out to Jackson hole 14 years ago to ski but after breaking his back on a ski trip, he decided that he needed a career oriented job to survive in Jackson year round. Brian is the co-founder of TMBR Creative Agency and co-owner...
Read More
"I listened to Ian and Tim. Thought they were both great!  Ian is hilarious!   Definitely got me thinking about what I do day in and day out."
Richard Levy
Jackson, Wyoming
The Jackson Hole Connection is Jackson Hole's Community Podcast, founded by Stephan Abrams with founding sponsors The Liquor Store of Jackson Hole and Jackson Hole Marketplace.