Episode 25 – Being a Good Community Member with Michael Pearlman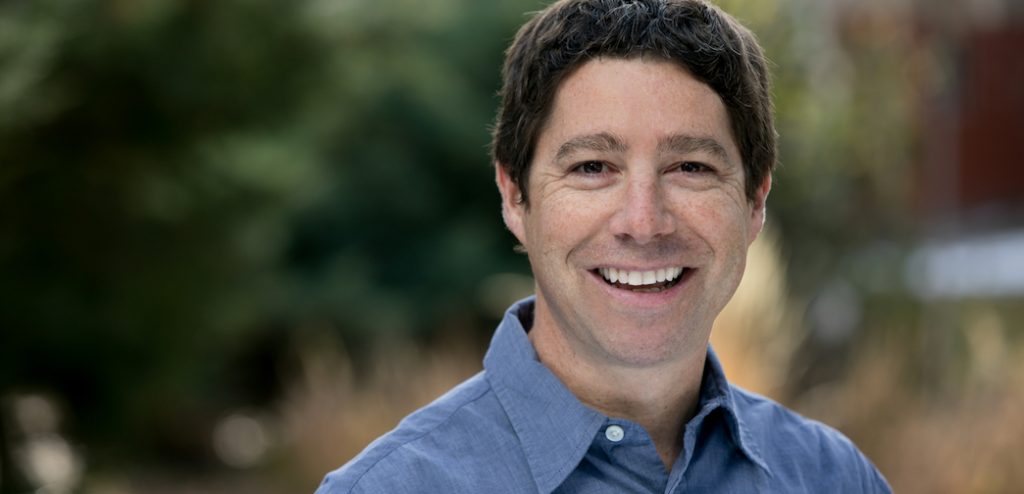 In this week's episode of the Jackson Hole Connection, Stephan visits with Michael Pearlman. Michael is a husband, father, former sports editor of the News&Guide and was a child actor. Michael decided to control his own path and gave up acting in his early teens. After graduating from NYU with a degree in journalism, Michael moved out to Jackson Hole in 1996 to ski the west.
In this episode, Stephan and Michael talk about what it takes to be a good community member, his time as a child actor in Los Angeles and how you can still be a part of the Jackson Hole community, even though you live on the other side of the state.
Michael can be reached directly at mpearlman@thealignteam.org
Find Michael's book recommendation, Be Here Now, here:
Do you enjoy The Jackson Hole Connection? Please subscribe, rate and review our podcast wherever you listen. Tune in every Thursday for a new episode of The Jackson Hole Connection.
This episode sponsors include The Liquor Store and Jackson Hole Marketplace.
Want to be a guest on The Jackson Hole Connection? Email us at connect@thejacksonholeconnection.com
Music in this episode is provided by Luke Taylor. The Jackson Hole Connection is edited by Michael Moeri. Website and social media support by Tana Hoffman.