Episode 28 – 3 Philosophies to Success with Mary Grossman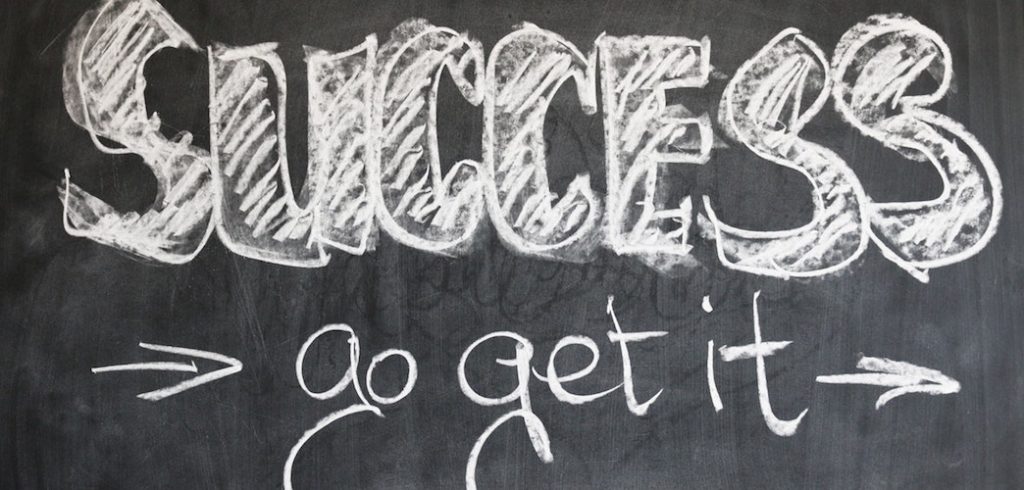 In this week's episode of the Jackson Hole Connection, Stephan visits with Mary Grossman. Mary first visited Jackson in 1963 while still in her mom's belly. After working summers in Jackson Hole during college, Mary moved out to stay in Jackson in 1987 after being recruited by the Grand Teton Music Festival. Mary created the publication Valley Horse Journal and Planet Jackson Hole.
In this episode, Stephan and Mary talk about journalism, free speech, work ethic, and success.
Mary's three philosophies to success:
Have the ability to take on a lot of work and know what hard work is

Don't be afraid to fail

Practice austerity when times are good

Mary's book recommendation —  (I've read it too and I loved it!)
The Coddling of the American Mind: How Good Intentions and Bad Ideas Are Setting Up a Generation for Failure
Mary can be reached directly at maryalicegrossman@gmail.com
Do you enjoy The Jackson Hole Connection? Please subscribe, rate and review our podcast wherever you listen. Tune in every Thursday for a new episode of The Jackson Hole Connection.
This episode sponsors include The Liquor Store and Jackson Hole Marketplace.
Want to be a guest on The Jackson Hole Connection? Email us at connect@thejacksonholeconnection.com
Music in this episode is provided by Luke Taylor. The Jackson Hole Connection is edited by Michael Moeri. Website and social media support by Tana Hoffman.