Episode 27 – The Phallic Art of Bhutan with Marc Domsky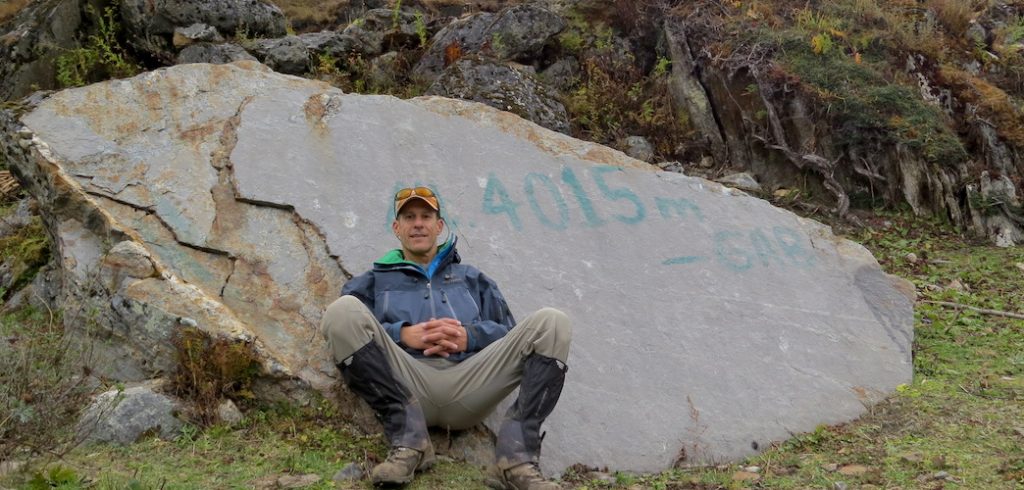 In this week's episode of the Jackson Hole Connection, Stephan visits with Marc Domsky.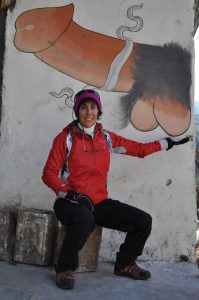 Marc is a father, anesthesiologist, author and the husband of Lisa Finkelstein, who you may remember from a previous episode. Marc and his family moved out to Jackson Hole over 16 years ago after Marc landed a full time position at St. John's Medical Center. Marc was inspired to write a book about the phallic art of Bhutan after an anniversary trip with his wife. The book is entitled Phallus Through Bhutan, and a portion of the book sales are donated to the American Urological Society.
In this episode, Stephan and Marc talk about the eclectic art of Bhutan, the stigma Americans place on genitalia, and how becoming a super vegan can improve health and energy.
Marc's book recommendations in this episode:
Prevent and Reverse Heart Disease: The Revolutionary, Scientifically Proven, Nutrition-Based Cureby Dr. Caldwell Esselstyn

The China Study: The Most Comprehensive Study of Nutrition Ever Conducted And the Startling Implications for Diet, Weight Loss, And Long-term Health by T. Colin Campbell
Do you enjoy The Jackson Hole Connection? Please subscribe, rate and review our podcast wherever you listen. Tune in every Thursday for a new episode of The Jackson Hole Connection.
This episode sponsors include The Liquor Store and Jackson Hole Marketplace.
Want to be a guest on The Jackson Hole Connection? Email us at connect@thejacksonholeconnection.com
Music in this episode is provided by Luke Taylor. The Jackson Hole Connection is edited by Michael Moeri. Website and social media support by Tana Hoffman.