Episode 24 – Making Healthcare More Accessible through Telemedicine with Dr. Lisa Finkelstein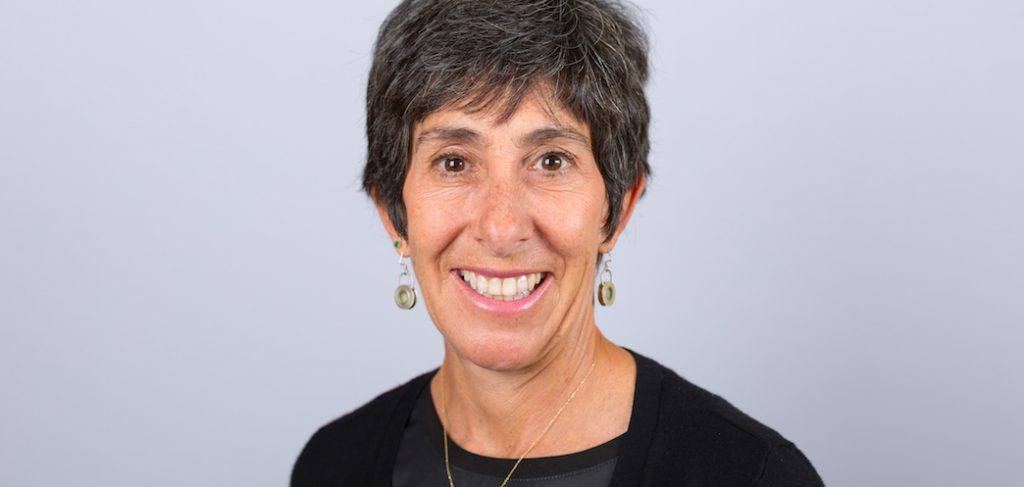 In this week's episode of the Jackson Hole Connection, Stephan visits with Dr. Lisa Finkelstein. Lisa is a urologist, the President of Wyoming Medical Society and the Medical Director of Telehealth at St. Johns Medical Center. Lisa and her family made their way out to Jackson Hole 16 years ago seeking the mountain lifestyle and a place that felt like home.  
In this episode, Stephan and Lisa talk about the new telehealth initiative that she is helping spearhead here in Wyoming. Telehealth offers patients the convenience of speaking with doctors and specialists directly without having to physically step into the doctor's office.
Learn more about the telehealth initiative here:
Do you enjoy The Jackson Hole Connection? Please subscribe, rate and review our podcast wherever you listen. Tune in every Thursday for a new episode of The Jackson Hole Connection.
This episode sponsors include The Liquor Store and Jackson Hole Marketplace.
Want to be a guest on The Jackson Hole Connection? Email us at connect@thejacksonholeconnection.com
Music in this episode is provided by Luke Taylor. The Jackson Hole Connection is edited by Michael Moeri. Website and social media support by Tana Hoffman.