Episode 22 – Breaking Barriers and Building Resilience with Jose Rivas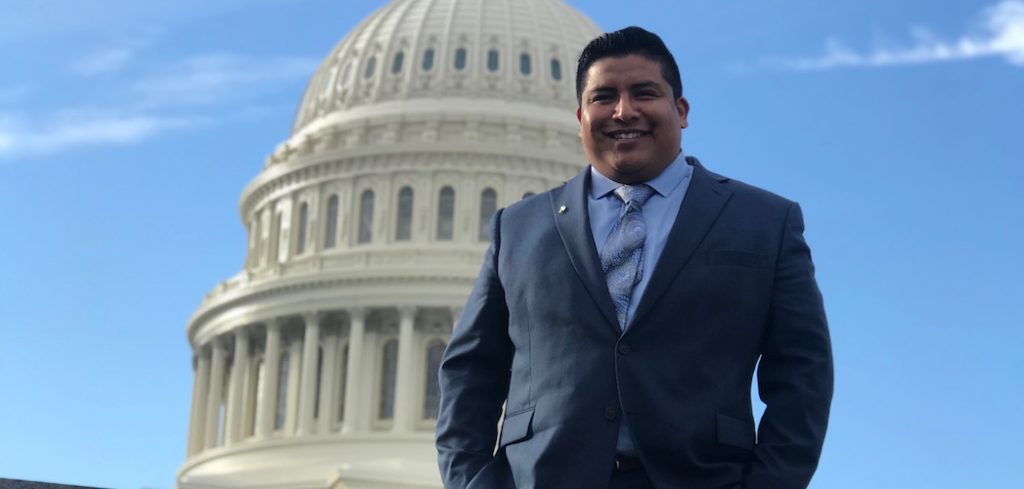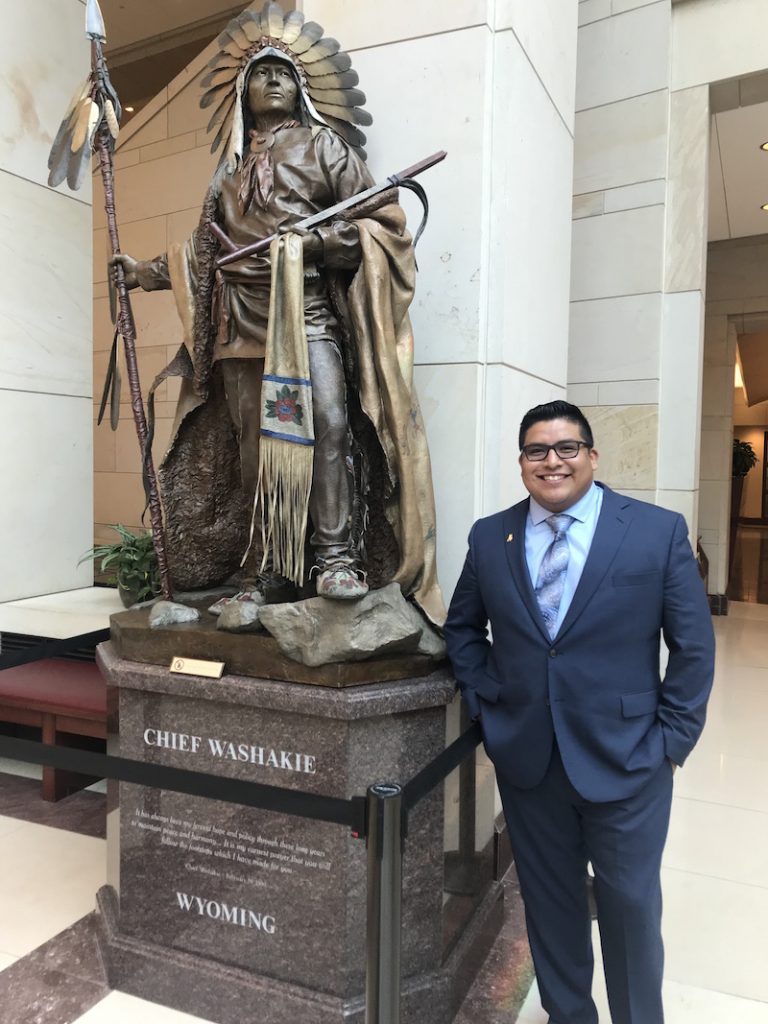 In this week's episode of the Jackson Hole Connection, Stephan visits with Jose Rivas. Jose is a University of Wyoming graduate and a counselor at Munger Mountain Elementary School. Jose immigrated to the United States from Mexico with a family member when he was only 6 years old. The energy industry brought Jose and his family out to Wyoming over 20 years ago.
In this episode, Stephan and Jose talk about life as a DACA recipient, seeking higher education, the struggle of being undocumented, the risks of working in the oil fields and the importance of family and helping your community. To contact Jose directly, email josegrivas1@outlook.com.
Do you enjoy The Jackson Hole Connection? Please subscribe, rate and review our podcast wherever you listen. Tune in every Thursday for a new episode of The Jackson Hole Connection.
This episode sponsors include The Liquor Store and Jackson Hole Marketplace.
Want to be a guest on The Jackson Hole Connection? Email us at connect@thejacksonholeconnection.com
Music in this episode is provided by Luke Taylor. The Jackson Hole Connection is edited by Michael Moeri. Website and social media support by Tana Hoffman.