Episode 11 – Survival & The Winds: Life on the Edge with Veteran Climber Joe Kelsey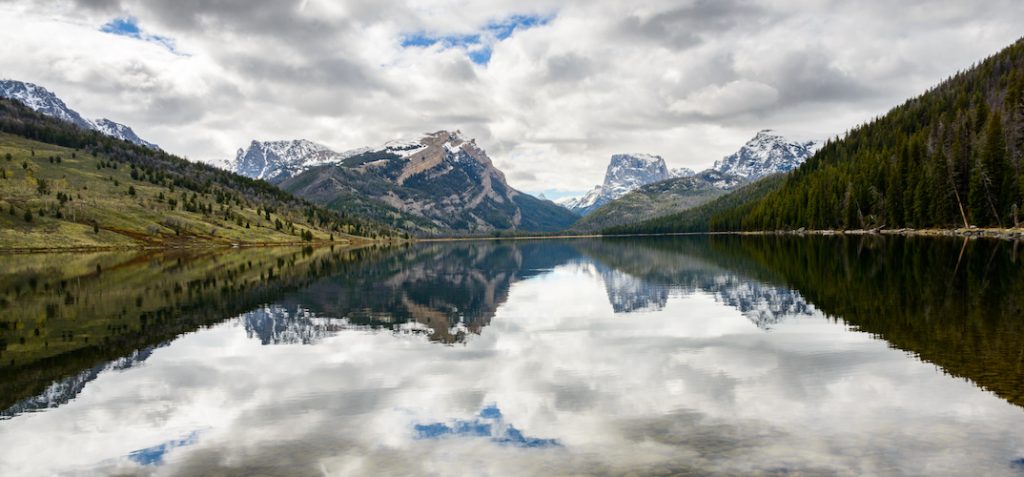 In this episode of The Jackson Hole Connection, Stephan visits with Joe Kelsey. Joe is an author, climber, former Exum Guide and a long time local. Joe first visited the Tetons from New York in 1964 when he and his friends tried and failed to summit the Grand. Joe started to setup roots in Jackson in 1969 when he unexpectedly met someone while climbing in the Wind River Range.
Stephan and Joe talk about climbing, living off the grid in Blacks Canyon, near death experiences, surviving winter, unusual search and rescue missions and what they enjoy most about Jackson Hole.
You can find Joe's books at Valley Bookstore, The Jackson Hole Book Trader, Skinny Skis and Teton Mountaineering. You can also purchase them online at Amazon:
Do you enjoy The Jackson Hole Connection? Please subscribe, rate and review our podcast wherever you listen. Tune in every Thursday for a new episode of The Jackson Hole Connection.
This episode sponsors include The Liquor Store and Jackson Hole Marketplace.
Want to be a guest on The Jackson Hole Connection? Email us at connect@thejacksonholeconnection.com
Music in this episode is provided by Luke Taylor. The Jackson Hole Connection is edited by Michael Moeri. Website and social media support by Tana Hoffman.