Episode 30 – Finding Entrepreneurial Spirit with Jim Dever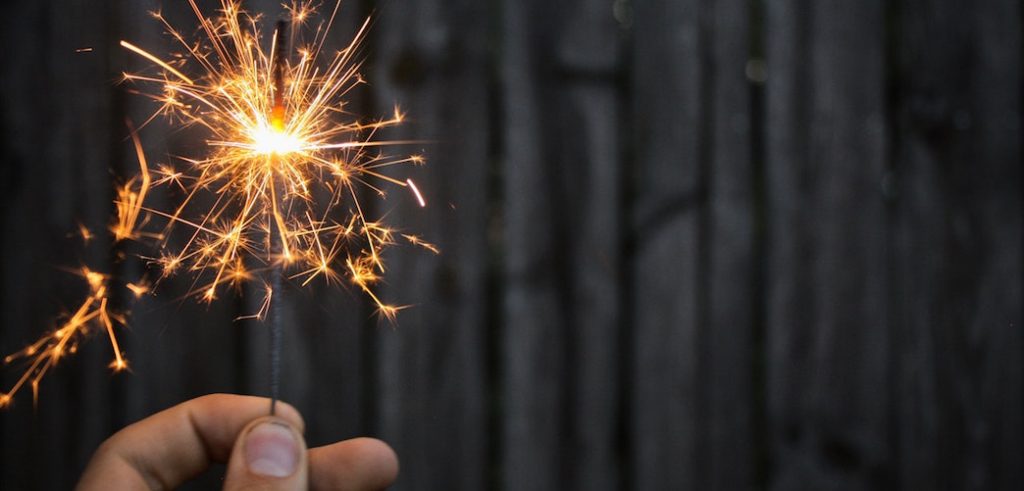 In this week's episode of the Jackson Hole Connection, Stephan visits with Dr. Jim Dever. Jim is a professor and Florida State University, started 10 businesses from the ground up and "retired" at the age of 41. Jim went back to school at the age of 50 to pursue his PHD in entrepreneurship to pursue his passion of teaching. Full disclosure, Jim's connection to Jackson Hole is his cousin, your host, Stephan Abrams.
In this episode, Stephan and Jim talk about operating a business, creating a business on a shoestring budget, helping Veterans, developing relationships, working with competitors and early "retirement."
To connect with Jim directly, email jdever@fsu.edu
Find out more about Jim's students companies:
Do you enjoy The Jackson Hole Connection? Please subscribe, rate and review our podcast wherever you listen. Tune in every Thursday for a new episode of The Jackson Hole Connection.
This episode sponsors include The Liquor Store and Jackson Hole Marketplace.
Want to be a guest on The Jackson Hole Connection? Email us at connect@thejacksonholeconnection.com
Music in this episode is provided by Luke Taylor. The Jackson Hole Connection is edited by Michael Moeri. Website and social media support by Tana Hoffman.