Episode 26 – How to Reinvent Yourself for the Long Term with Jennifer Ford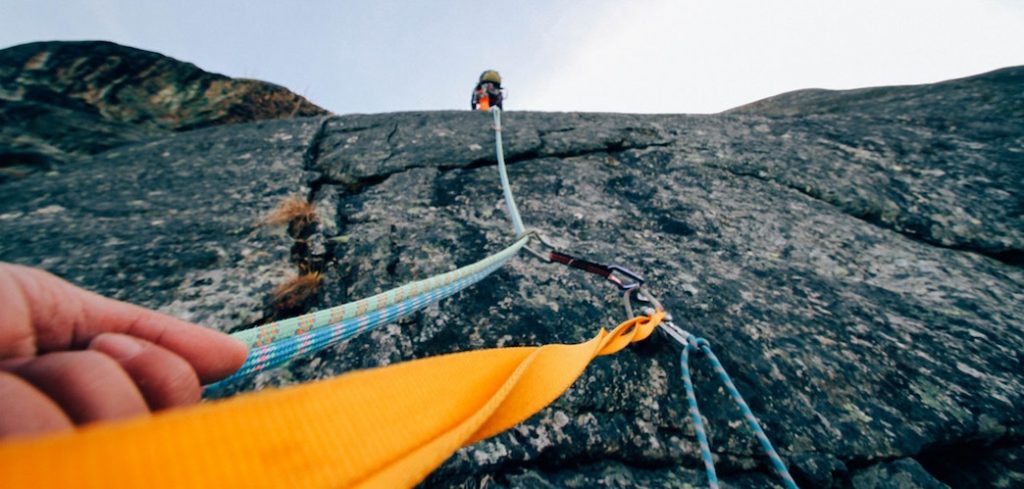 In this week's episode of the Jackson Hole Connection, Stephan visits with Jennifer Ford. Jennifer is the founder and CEO of Frederick Mountain Group. She moved out to Jackson Hole in the summer of 2000 to work for the City Kids Wilderness Project and fell in love with Wyoming after canoeing from the Dam down to Artist Point. After a climbing accident in 2006, Jennifer had to re-evaluate her life and connection with Jackson. In order to survive in Jackson long term, Jennifer decided to attend law school at the University of Colorado.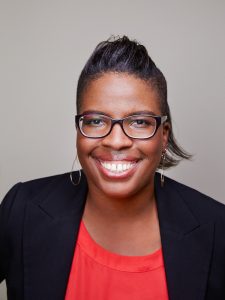 In this episode, Stephan and Jennifer talk about business leadership, coming back to Jackson Hole, physical therapy, growing up with your Jackson family and being a good community member.
Jennifer can be reached directly at jenn@frederickmtngroup.com
Follow Jennifer (and her dogs) on Instagram @jfojackson
Do you enjoy The Jackson Hole Connection? Please subscribe, rate and review our podcast wherever you listen. Tune in every Thursday for a new episode of The Jackson Hole Connection.
This episode sponsors include The Liquor Store and Jackson Hole Marketplace.
Want to be a guest on The Jackson Hole Connection? Email us at connect@thejacksonholeconnection.com
Music in this episode is provided by Luke Taylor. The Jackson Hole Connection is edited by Michael Moeri. Website and social media support by Tana Hoffman.