Episode 46 – An Introduction to CBD and Your Endocannabinoid System with Jen Daniels and Rick Fox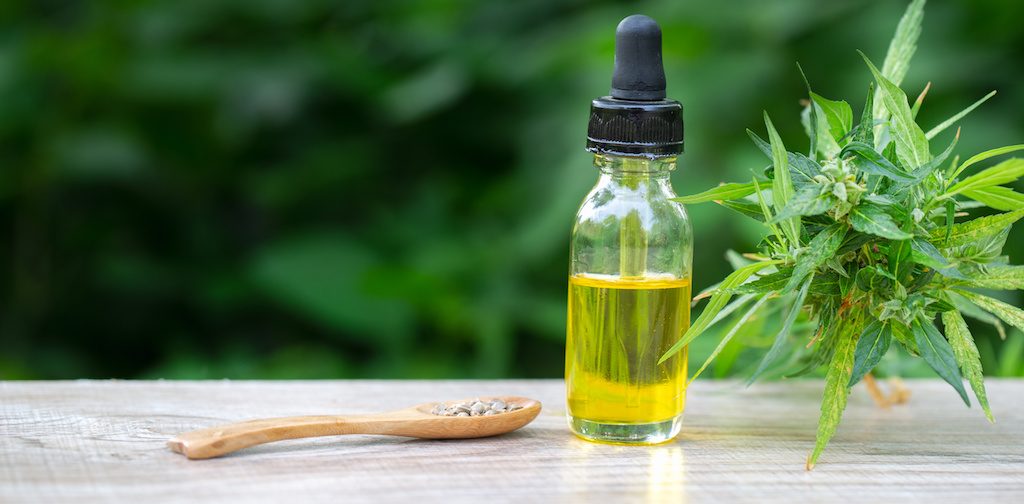 In this week's episode of the Jackson Hole Connection, Stephan visits Jen Daniels and Rick Fox. Jen and Rick are entrepreneurs, married, parents, and the founders of a hemp farm called Meristem Farms. Jen and Rick grew up two blocks away from each other, but only really connected at the age of 22 when they were reintroduced by their parents. 
In this episode, Stephan, Jen and Rick talk about the CBD industry, working with your life partner, living in Russia, helping people and the importance of always learning. 
Do you enjoy The Jackson Hole Connection? Please subscribe, rate and review our podcast wherever you listen. Tune in every Thursday for a new episode of The Jackson Hole Connection. 
This week's sponsor is Jackson Hole Marketplace. 
Want to be a guest on The Jackson Hole Connection? Email us at connect@thejacksonholeconnection.com 
Music in this episode is provided by Luke Taylor. The Jackson Hole Connection is edited by Michael Moeri. Website and social media support by Tana Hoffman.