Episode 75 – Another Way to Experience Jackson Hole This Winter with Nancy Leon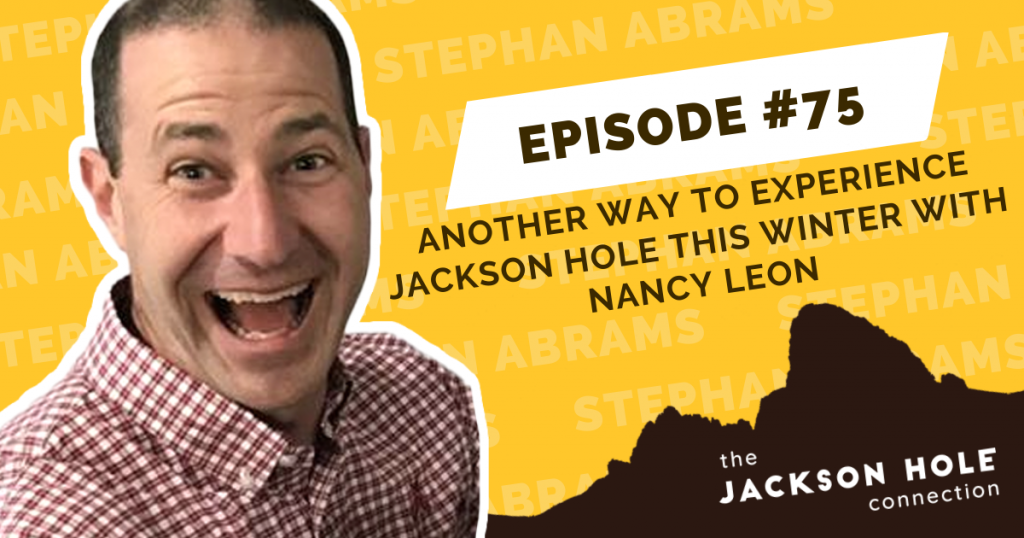 In this week's episode of the Jackson Hole Connection, Stephan visits with Nancy Leon. Nancy is the founder and Executive Director of the JH Nordic Alliance, an organization that helps connect people with nordic activities in the winter months. Nancy made Jackson Hole her home over eleven years ago after living in working in Chamonix, Les Arcs, Sydney and Silicon Valley.
Stephan and Nancy talk about working for the tech industry in Silicon Valley, staying active in the community, and the many different nordic activities available in the Valley and beyond.
To connect with Nancy and to find out more about the JH Nordic Alliance, visit JHNordic.com.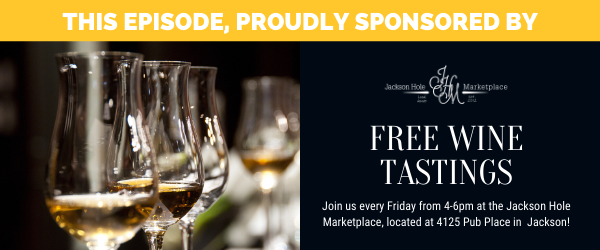 This week's sponsor is Jackson Hole Marketplace! Check them out at JHMarketplace.com
Want to be a guest on The Jackson Hole Connection? Email us at connect@thejacksonholeconnection.com
Music in this episode is provided by Luke Taylor. The Jackson Hole Connection is edited by Michael Moeri. Website and social media support by Tana Hoffman.