Episode 73 – Why There's No Place Like Wyoming with Mike Jorgenson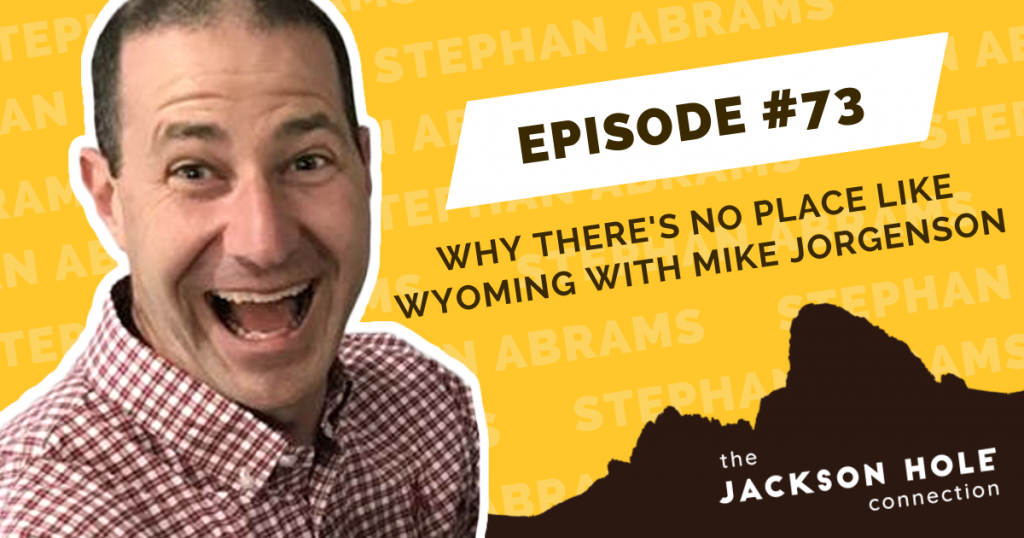 In this week's episode of the Jackson Hole Connection, Stephan visits with Mike Jorgenson. Mike was raised in Wyoming and spent most of his life in Jackson Hole. He is a father, a husband and a local Real Estate Broker.
Stephan and Mike talk about growing up in Wyoming, raising kids in Jackson Hole, selling large family ranches and the importance of building lifelong relationships.
To directly connect with Mike, email Michael.Jorgenson@icloud.com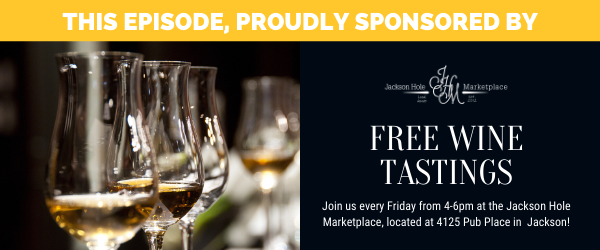 This week's sponsor is Jackson Hole Marketplace! Check them out at JHMarketplace.com
Want to be a guest on The Jackson Hole Connection? Email us at connect@thejacksonholeconnection.com
Music in this episode is provided by Luke Taylor. The Jackson Hole Connection is edited by Michael Moeri. Website and social media support by Tana Hoffman.