Episode 41 – Cookie Cake and Corporate Citizenship with Michael Coles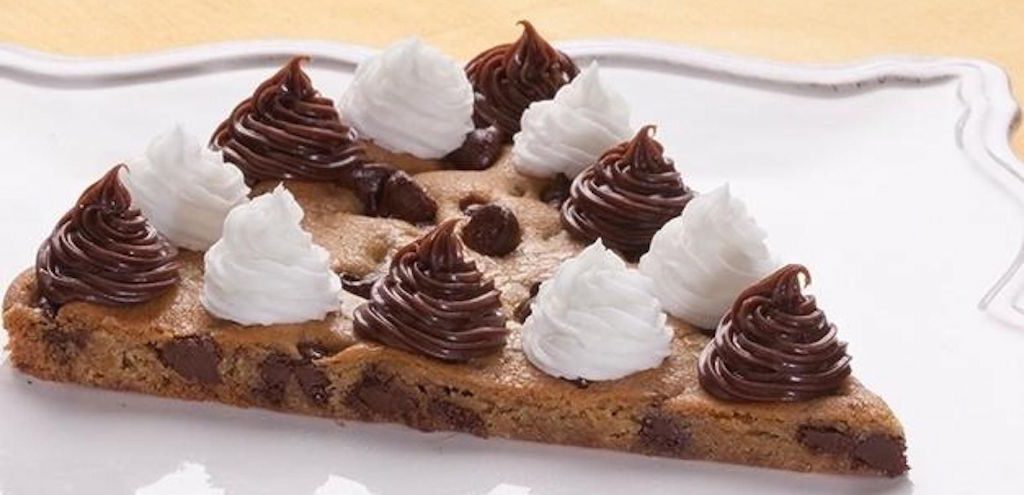 In this week's episode of the Jackson Hole Connection, Stephan visits with Michael Coles. Michael is an entrepreneur, father, author, avid volunteer, co-founder and former CEO of the Great American Cookie Company, former CEO of Caribou Coffee, and has set two transcontinental cycling records. Michael and his family fell in love with Jackson Hole after spending one night in 1974 on a family road trip to the national parks. One night was enough to come back in the 80s to purchase a home in the valley.
In this episode, Stephan and Michael talk about overcoming obstacles in childhood, starting and operating businesses, learning from mistakes, giving back and of course….cookie cake.
Find Michael Coles book at local book stores in Jackson and on Amazon: Time to Get Tough: How Cookies, Coffee, and a Crash Led to Success in Business and Life
Do you enjoy The Jackson Hole Connection? Please subscribe, rate and review our podcast wherever you listen. Tune in every Thursday for a new episode of The Jackson Hole Connection.
This week's sponsor is The Liquor Store of Jackson Hole.
Want to be a guest on The Jackson Hole Connection? Email us at connect@thejacksonholeconnection.com
Music in this episode is provided by Luke Taylor. The Jackson Hole Connection is edited by Michael Moeri. Website and social media support by Tana Hoffman.