Episode 23 – Expressing Your Appreciation for Beauty with Kathryn Mapes Turner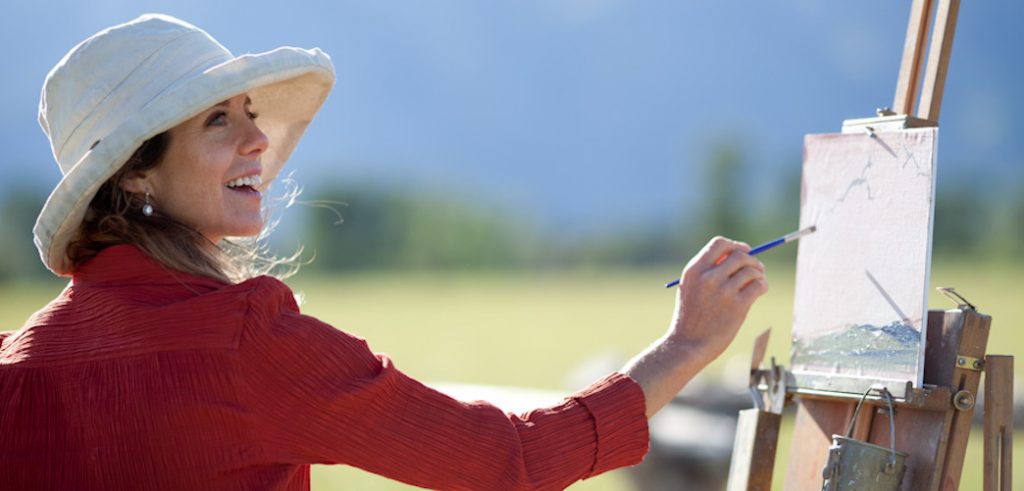 In this week's episode of the Jackson Hole Connection, Stephan visits with Kathryn Mapes Turner. Kathryn is an entrepreneur, artist and a 4th generation resident of Jackson Hole. Her great grandfather made his way to the valley in the 1920s and started what is now the Triangle X Ranch.
In this episode, Stephan and Kathryn talk about her family's history of living on a ranch in the Grand Teton National Park, going to school in a three room schoolhouse in Moran, moving to DC during her senior year of High School and the inspiration for her art.
Discover Kathryn's Gallery and Art Here:
Do you enjoy The Jackson Hole Connection? Please subscribe, rate and review our podcast wherever you listen. Tune in every Thursday for a new episode of The Jackson Hole Connection.
This episode sponsors include The Liquor Store and Jackson Hole Marketplace.