Episode 49 – Dude Ranching and the Life of a Foreign Correspondent with Joe Albright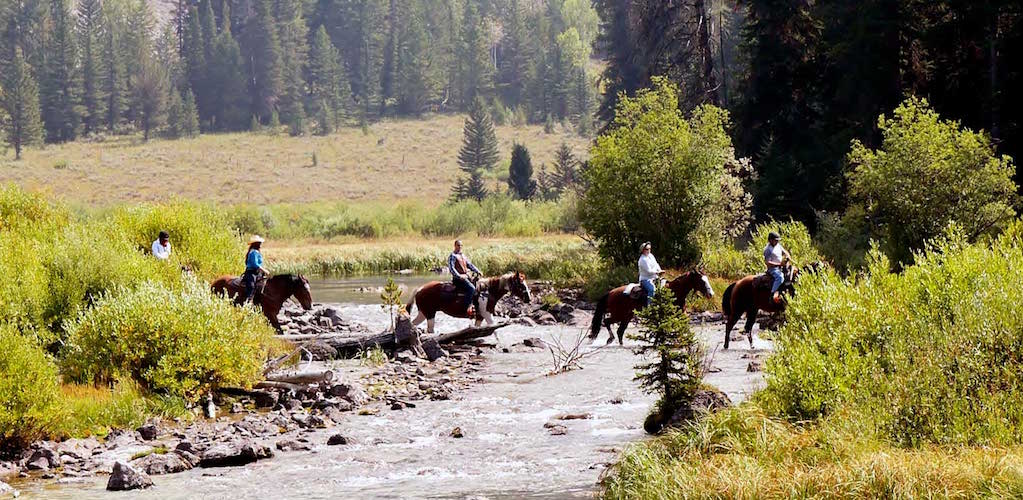 In this week's episode of the Jackson Hole Connection, Stephan visits with Joe Albright. Joe is a dude ranch operator, author, and a former foreign correspondent. Joe reconnected with Jackson Hole after inheriting the Flat Creek Ranch which was originally run by his Great Aunt starting in 1916. 
In this episode, Stephan and Joe talk about running a dude ranch, the news industry and Joe's amazing foreign correspondent career. 
To learn more about Flat Creek Ranch, visit FlatCreekRanch.com
Joe's books can be purchased here:
Find out about the history of Flat Creek Ranch in the following books:
Do you enjoy The Jackson Hole Connection? Please subscribe, rate and review our podcast wherever you listen. Tune in every Thursday for a new episode of The Jackson Hole Connection. 
This week's sponsor is Jackson Hole Marketplace. 
Want to be a guest on The Jackson Hole Connection? Email us at connect@thejacksonholeconnection.com 
Music in this episode is provided by Luke Taylor. The Jackson Hole Connection is edited by Michael Moeri. Website and social media support by Tana Hoffman.