Episode 50 – What It Means to Be a Refugee with Bert Romberg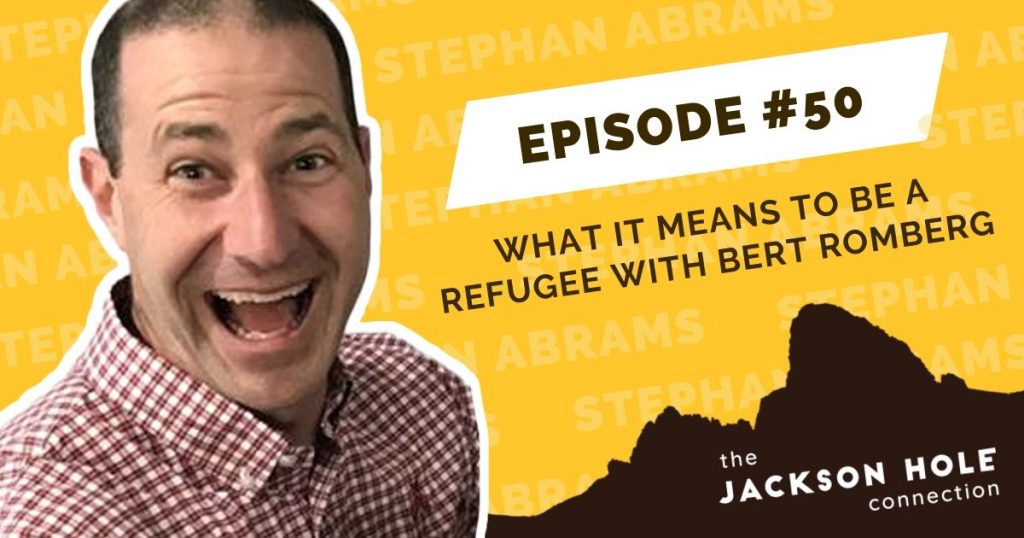 We made it to 50 episodes! In this extended episode of the Jackson Hole Connection, Stephan visits with Bert Romberg. Bert is a grandfather, husband, philanthropist, speaker, former business leader and a holocaust survivor. 
In this episode, Stephan and Bert talk about moving to Jackson, escaping the holocaust, growing up in Germany and England and what it was like to be a refugee.
Do you enjoy The Jackson Hole Connection? Please subscribe, rate and review our podcast wherever you listen. Tune in every Thursday for a new episode of The Jackson Hole Connection. 

This week's sponsor is Jackson Hole Marketplace. 
Want to be a guest on The Jackson Hole Connection? Email us at connect@thejacksonholeconnection.com 
Music in this episode is provided by Luke Taylor. The Jackson Hole Connection is edited by Michael Moeri. Website and social media support by Tana Hoffman.