Episode 66 – A Conservation Conversation with Bert Raynes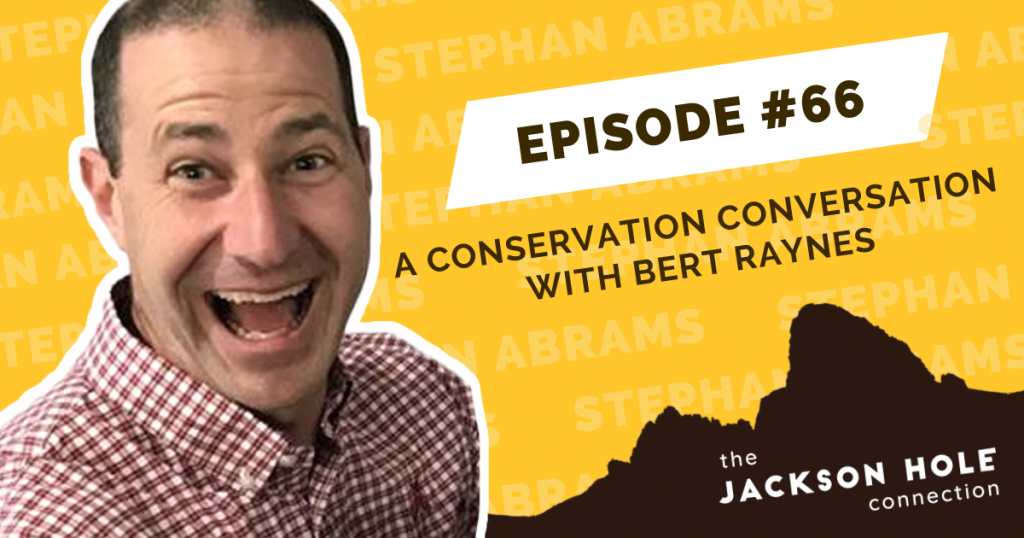 In this week's episode of the Jackson Hole Connection, Stephan visits with Bert Raynes. Bert is a conservationist, author, community leader, journalist, founder of the Jackson Hole Bird Club and a self-proclaimed curmudgeon.
In this episode, Stephan visited Bert in his home to talk about conservation, birding, and Jackson Hole over the past 50 years.
Mentioned in this episode: