Episode 48 – The Road to Mars with Astronaut Abby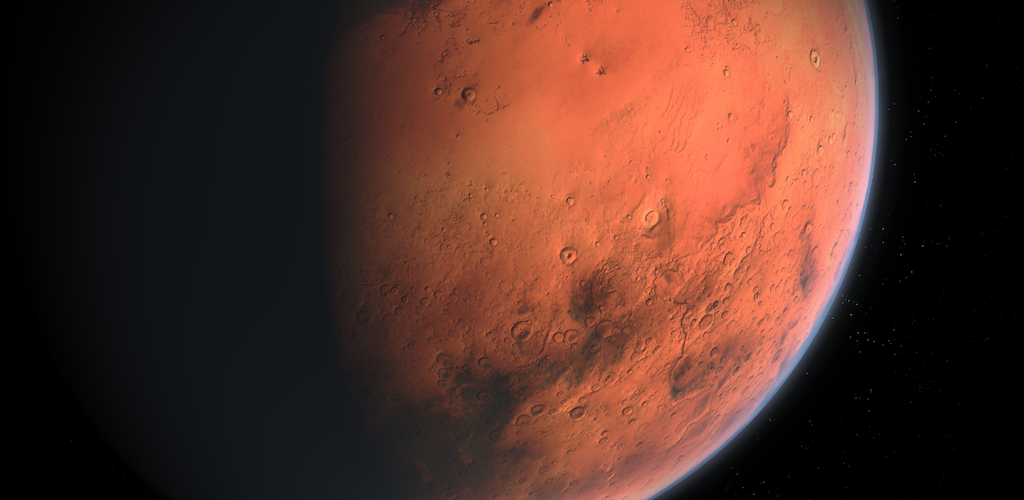 In this week's episode of the Jackson Hole Connection, Stephan visits with Abby Harrison, better known as Astronaut Abby. Abby is a Wellesley graduate, aspiring astronaut and the founder of the non-profit The Mars Generation. Abby's goal is to be the first person to walk on Mars. She is currently pursuing her goal in Jackson by working with the non-profit Wyoming Stargazing.
In this episode, Stephan and Abby talk about space, pursuing your dreams, astronaut training, The Mars Generation and STEAM education. 
Unfortunately, this episode was cut a few minutes short due to a file error that fittingly made Abby and Stephan sound like the stereotypical martian.

Learn more about Astronaut Abby by watching her TEDx Talk:
To learn more about The Mars Generation, visit TheMarsGeneration.org
Follow Astronaut Abby:
Do you enjoy The Jackson Hole Connection? Please subscribe, rate and review our podcast wherever you listen. Tune in every Thursday for a new episode of The Jackson Hole Connection. 
This week's sponsor is Jackson Hole Marketplace. 
Want to be a guest on The Jackson Hole Connection? Email us at connect@thejacksonholeconnection.com 
Music in this episode is provided by Luke Taylor. The Jackson Hole Connection is edited by Michael Moeri. Website and social media support by Tana Hoffman.