Episode 40 – A Conversation About Public Defense with Elizabeth Trefonas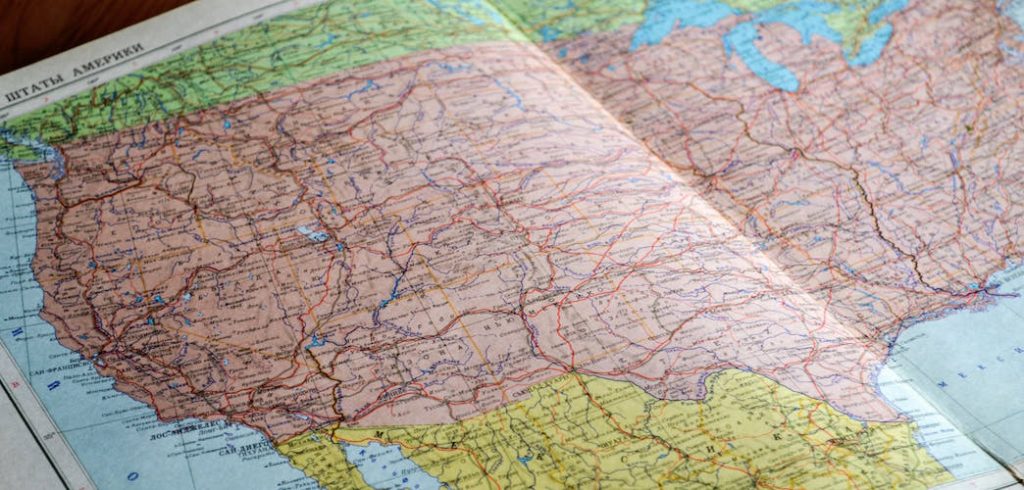 In this week's episode of the Jackson Hole Connection, Stephan visits with Elizabeth Trefonas. Elizabeth moved out to Jackson Hole in 2005 to be public defender for the state of Wyoming and is the founder Trefonas Law, which has an emphasis on immigration cases.
In this episode, Stephan and Elizabeth talk about the US legal system, immigration rights and the optimism of imprisoned clients.
To directly connect with Elizabeth, email emwt@trefonislaw.com.
Elizabeth's book recommendations:
Do you enjoy The Jackson Hole Connection? Please subscribe, rate and review our podcast wherever you listen. Tune in every Thursday for a new episode of The Jackson Hole Connection.
This week's sponsor is The Liquor Store of Jackson Hole.
Want to be a guest on The Jackson Hole Connection? Email us at connect@thejacksonholeconnection.com
Music in this episode is provided by Luke Taylor. The Jackson Hole Connection is edited by Michael Moeri. Website and social media support by Tana Hoffman.