Episode 16 – Being a Community Partner with Dick Scarlett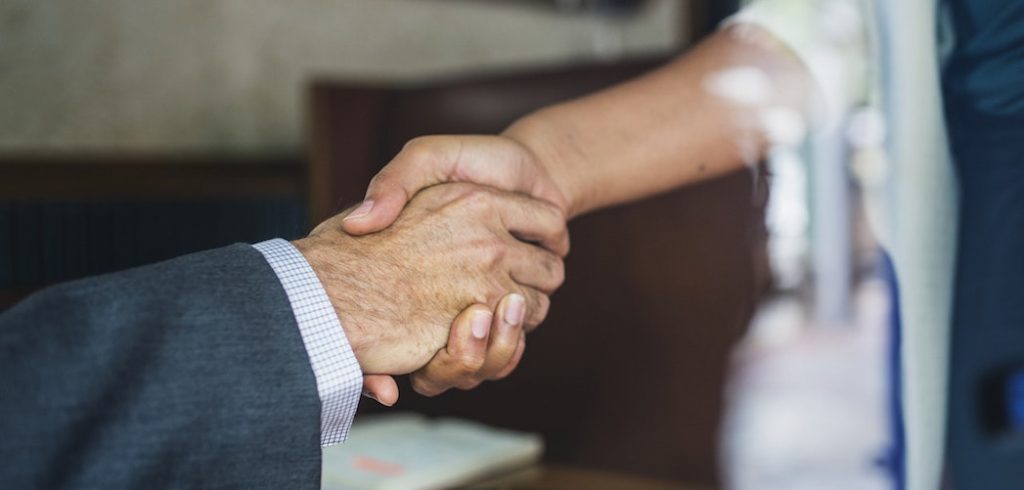 In this week's episode of the Jackson Hole Connection, Stephan visits with Dick Scarlett. Dick is a father, husband, grandfather, veteran, entrepreneur, author, banker and a community leader. Dick grew up on a ranch in Wyoming, graduated from University of Wyoming and moved to Jackson in 1981.
Stephan and Dick talk about why communication is so important and why a bank needs to be a community partner and not just a lending institution. Dick founded the United Bancorporation and helped grow the Jackson State Bank into the largest bank in Wyoming until it was sold in 2008 to Wells Fargo. Dick and Jackson State Bank helped develop Jackson into what it is today, including the creation of the Aspens and supported the founding of The National Museum of Wildlife Art.
Dick & Maggie Scarlett along with Charlie Craighead published a book titled 'Sagebrush to Silver Dollar', the history of Jackson State Bank. You can find a copy at Jackson Hole Historical Society & Museum or at Valley Bookstore. Proceeds of the book sales go to the Jackson Hole Historical Society & Museum.
Do you enjoy The Jackson Hole Connection? Please subscribe, rate and review our podcast wherever you listen. Tune in every Thursday for a new episode of The Jackson Hole Connection.
This episode sponsors include The Liquor Store and Jackson Hole Marketplace.
Want to be a guest on The Jackson Hole Connection? Email us at connect@thejacksonholeconnection.com
Music in this episode is provided by Luke Taylor. The Jackson Hole Connection is edited by Michael Moeri. Website and social media support by Tana Hoffman.