Episode 34 – A Glimpse into the Bison Business with Chris O'Blenness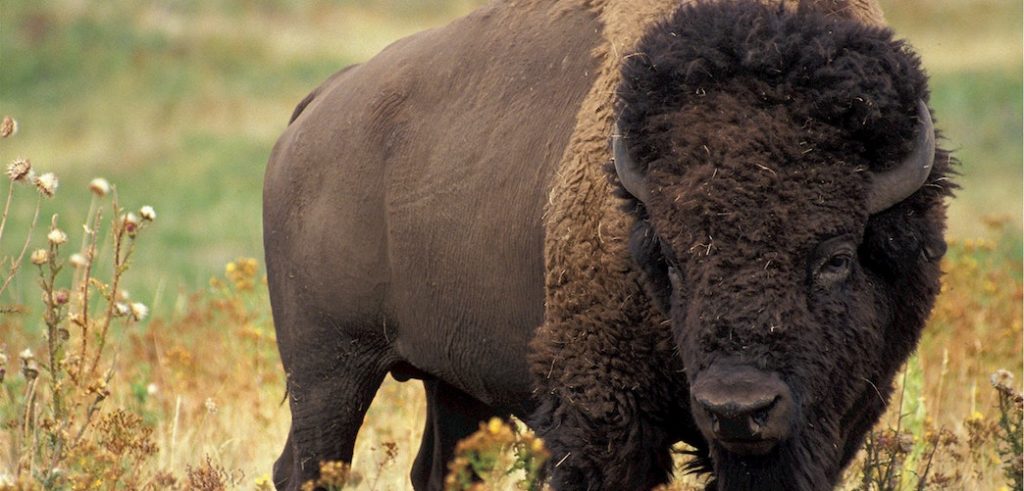 In this week's episode of the Jackson Hole Connection, Stephan visits with Chris O'Blenness. Chris is a Jackson native and the Owner and Operator of Jackson Hole Buffalo Company.
In this episode, Stephan and Chris talk about ranching buffalo, determination, sleeping in pig huts and running the livestock department at the prestigious Blue Hill Farm in New York.
To connect with Chris directly, email info@jhbuffalomeat.com. To purchase some delicious buffalo other game meat, visit jhbuffalomeat.com.
Do you enjoy The Jackson Hole Connection? Please subscribe, rate and review our podcast wherever you listen. Tune in every Thursday for a new episode of The Jackson Hole Connection.
This week's sponsors include The Liquor Store and Jackson Hole Marketplace.
Want to be a guest on The Jackson Hole Connection? Email us at connect@thejacksonholeconnection.com
Music in this episode is provided by Luke Taylor. The Jackson Hole Connection is edited by Michael Moeri. Website and social media support by Tana Hoffman.