Episode 19 – Building a Business Around What You Love with Cara Rank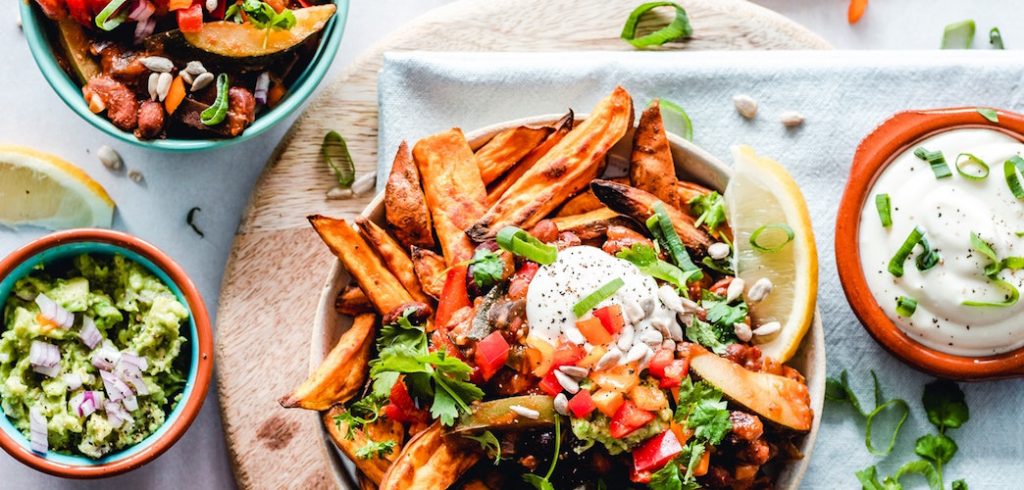 In this week's episode of the Jackson Hole Connection, Stephan visits Cara Rank. Cara is a wife, writer, entrepreneur and a foodie. Cara came out to Jackson almost 16 years ago, sight unseen in the middle of winter after taking a reporting job for the Jackson Hole News&Guide. Cara is the owner of Xowyo Paper + Press and a co-founder of Dishing Jackson Hole and Dishing Park City.
Stephan and Cara talk about the the evolution of the Jackson Hole food scene, business partnerships, starting a publication and new restaurants in Jackson. To contact Cara directly, email cara@dishingjh.com.
To find out more info on Dishing and Xoywo visit:
Do you enjoy The Jackson Hole Connection? Please subscribe, rate and review our podcast wherever you listen. Tune in every Thursday for a new episode of The Jackson Hole Connection.
This episode sponsors include The Liquor Store and Jackson Hole Marketplace.
Want to be a guest on The Jackson Hole Connection? Email us at connect@thejacksonholeconnection.com
Music in this episode is provided by Luke Taylor. The Jackson Hole Connection is edited by Michael Moeri. Website and social media support by Tana Hoffman.