Episode 13 – The Importance of Stepping Up and Making a Difference with Bruce Hawtin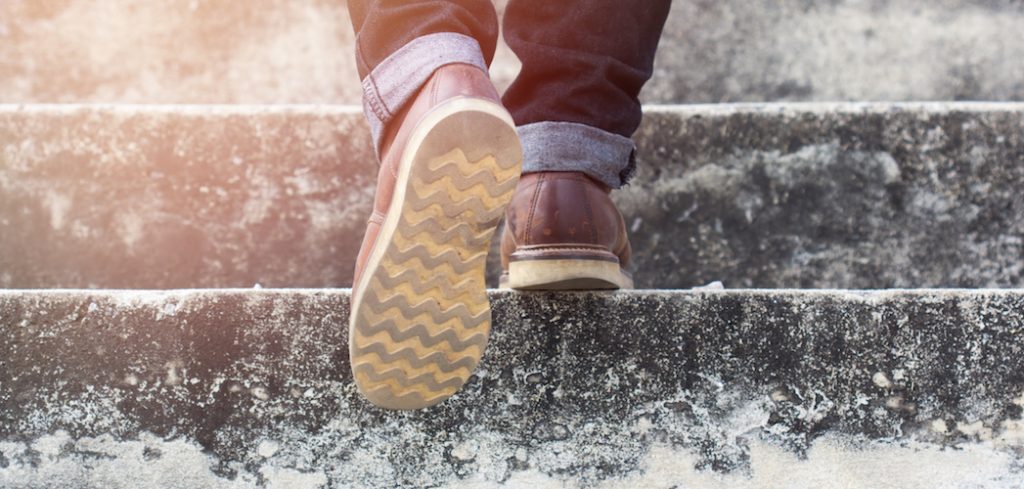 In this episode of The Jackson Hole Connection, Stephan visits with Bruce Hawtin. Bruce is an architect, business owner, veteran, volunteer and a 50 year resident of Jackson Hole. Bruce moved out to Jackson in 1969 and opened his own architecture firm two years later.
Stephan and Bruce discuss the growth in Jackson, getting involved in the community and why it is important to step up when you see a need. Bruce has stepped up many times during his 50 years in Jackson, including joining a few community members in starting the Teton County Mental Health Association and what is now the Children's Learning Center.
To connect with Bruce directly, email bhawtin@hawtinjorgensen.com or visit his firms website – HawtinJorgensen.com
Do you enjoy The Jackson Hole Connection? Please subscribe, rate and review our podcast wherever you listen. Tune in every Thursday for a new episode of The Jackson Hole Connection.
This episode sponsors include The Liquor Store and Jackson Hole Marketplace.
Want to be a guest on The Jackson Hole Connection? Email us at connect@thejacksonholeconnection.com
Music in this episode is provided by Luke Taylor. The Jackson Hole Connection is edited by Michael Moeri. Website and social media support by Tana Hoffman.