Episode 21 – Giving It Your All with Brian Modena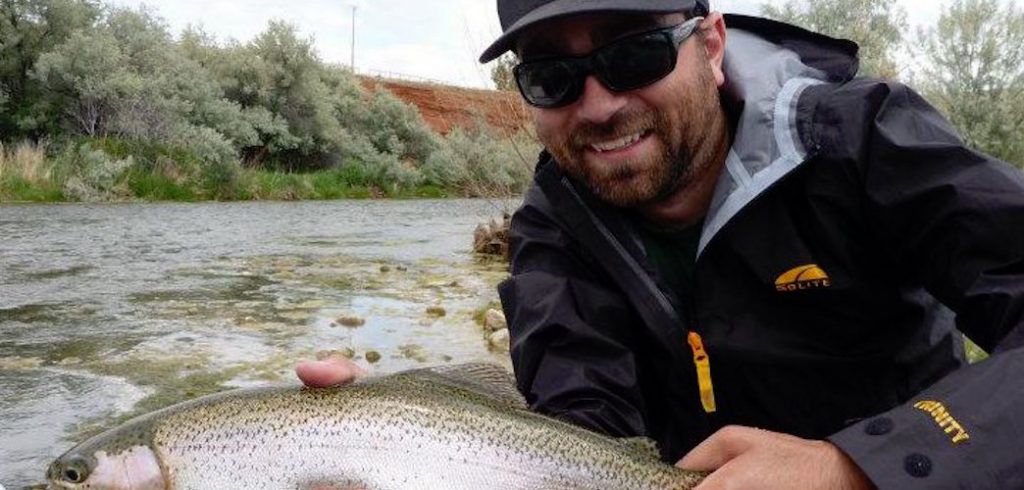 In this week's episode of the Jackson Hole Connection, Stephan visits with Brian Modena. Brian is a husband, website designer, marketer, entrepreneur, and a publisher. Brian came out to Jackson hole 14 years ago to ski but after breaking his back on a ski trip, he decided that he needed a career oriented job to survive in Jackson year round. Brian is the co-founder of TMBR Creative Agency and co-owner of Buckrail.
In this episode, Stephan and Brian talk about making an impact in the community, striving for a work/life balance, the challenges of starting a business in Jackson and why it is important to find the fun in whatever you do in life. To contact Brian directly, email brian@wearetmbr.com.
Buckrail is continuing the legacy of "Best of Jackson Hole" after acquiring the assets from Planet JH. Voting for the "Best of Jackson Hole" opens soon at BestOfJacksonHole.com.
To find out more about Buckrail & TMBR visit:
Do you enjoy The Jackson Hole Connection? Please subscribe, rate and review our podcast wherever you listen. Tune in every Thursday for a new episode of The Jackson Hole Connection.
This episode sponsors include The Liquor Store and Jackson Hole Marketplace.
Want to be a guest on The Jackson Hole Connection? Email us at connect@thejacksonholeconnection.com
Music in this episode is provided by Luke Taylor. The Jackson Hole Connection is edited by Michael Moeri. Website and social media support by Tana Hoffman.