Episode 47 – The Importance of Keeping Your Curiosity Alive with Brad Mead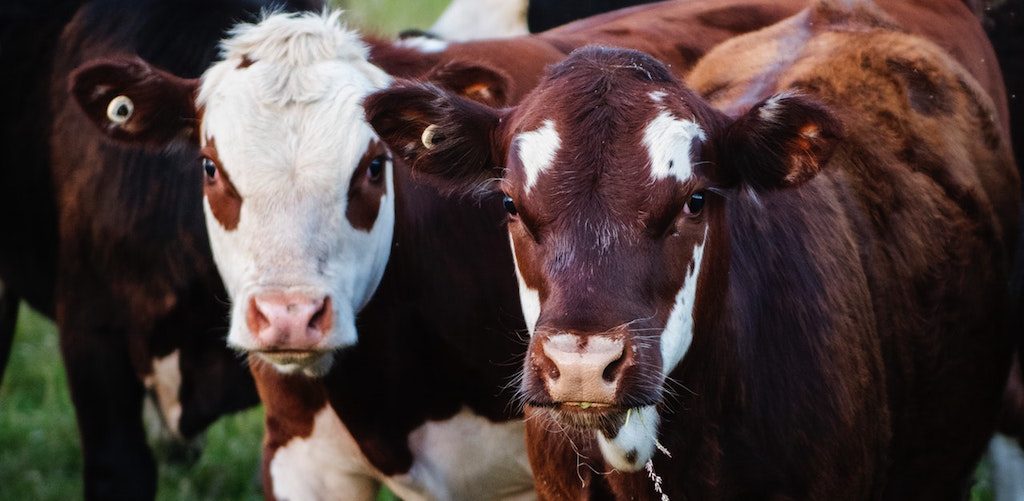 In this week's episode of the Jackson Hole Connection, Stephan visits Brad Mead. Brad is a father, husband, lawyer, rancher, writer and whiskey maker. Brad is a 4th generation Jackson resident. Brad's great grandparents came over from Idaho to homesteaded on what is now Teton Village. 
In this episode, Stephan and Brad talk about ranching, growing up in Jackson Hole, finding your calling, always learning and his family history in the valley.
To learn more about Mead Ranch, visit MeadRanch.net
Learn more about Brad by reading his interview in Jackson Hole Magazine 
To learn more about Wyoming Whiskey, visit WyomingWhiskey.com
Do you enjoy The Jackson Hole Connection? Please subscribe, rate and review our podcast wherever you listen. Tune in every Thursday for a new episode of The Jackson Hole Connection. 
This week's sponsor is The Liquor Store of Jackson Hole. 
Want to be a guest on The Jackson Hole Connection? Email us at connect@thejacksonholeconnection.com 
Music in this episode is provided by Luke Taylor. The Jackson Hole Connection is edited by Michael Moeri. Website and social media support by Tana Hoffman.