Episode 14 – Riding the Entrepreneurial Roller Coaster with Bob Fuziak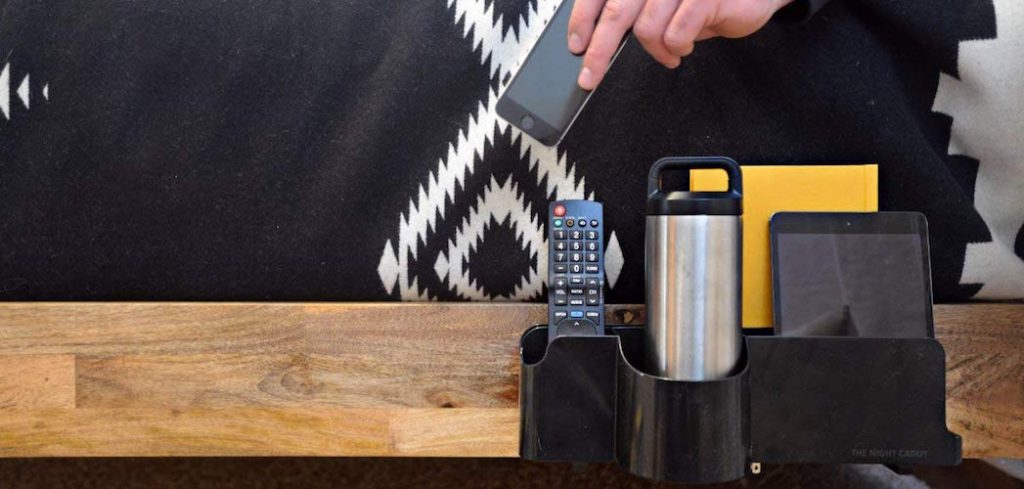 In this episode of The Jackson Hole Connection, Stephan visits with Bob Fuziak. Bob is an inventor, entrepreneur, graduate of the Startup Intensive and the former GM of Snake River Brewing. Bob came out to Jackson Hole over 24 years ago to ski and hasn't looked back.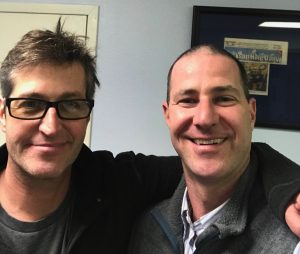 Stephan and Bob talk about startups, patents, wearable technology, Kickstarter campaigns, helping the youth, fundraising and the roller coaster that is entrepreneurship. Bob is the co-creator and CEO of ArmsReach Industries the developer of the Night Caddy. The Night Caddy is a convenient way to hold all your night time needs at your bedside.
You can find more info and purchase the Night Caddy on Amazon or at ArmsReachInd.com
Do you enjoy The Jackson Hole Connection? Please subscribe, rate and review our podcast wherever you listen. Tune in every Thursday for a new episode of The Jackson Hole Connection.
This episode sponsors include The Liquor Store and Jackson Hole Marketplace.
Want to be a guest on The Jackson Hole Connection? Email us at connect@thejacksonholeconnection.com
Music in this episode is provided by Luke Taylor. The Jackson Hole Connection is edited by Michael Moeri. Website and social media support by Tana Hoffman.