From our Sponsors: Teton County Solid Waste and Recycling
Learn more about local Food Waste Compost Programs for both residents and commercial food businesses. Change begins with each of us.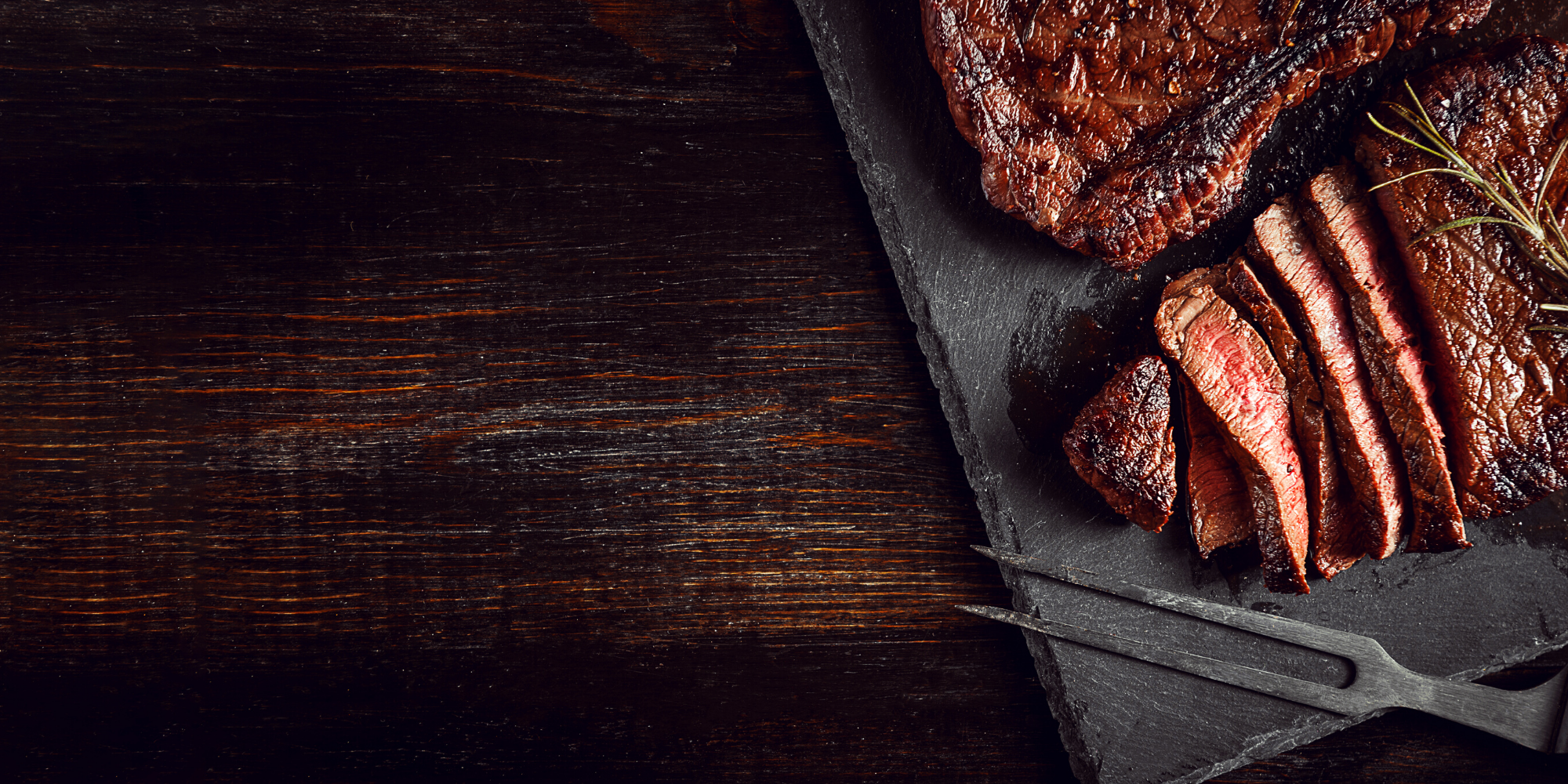 From our Sponsors: Jackson Hole Marketplace
The Deli at Jackson Hole Marketplace offers ready-made soups, sandwiches, breakfast burritos, and hot lunch specials.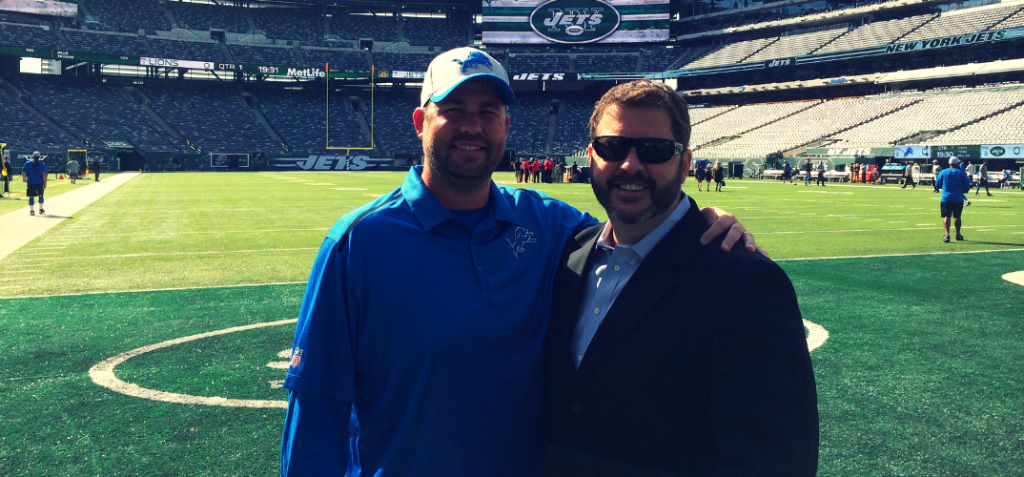 In this episode of The Jackson Hole Connection, Stephan visits with Ian Fitzsimmons, a father, husband, co-host of the ESPN radio show Freddie & Fitz, co-host of the Herbstreit and Fitzsimmons College Radio Podcast, and a field analyst for college and NFL football for ESPN radio.Ian came out to Jackson Hole his sophomore year in college on a hiatus. While Ian loved Jackson Hole, he knew that he had to...
Read More
"I listened to Ian and Tim. Thought they were both great!  Ian is hilarious!   Definitely got me thinking about what I do day in and day out."
Richard Levy
Jackson, Wyoming
The Jackson Hole Connection is Jackson Hole's Community Podcast, founded by Stephan Abrams with founding sponsors The Liquor Store of Jackson Hole and Jackson Hole Marketplace.