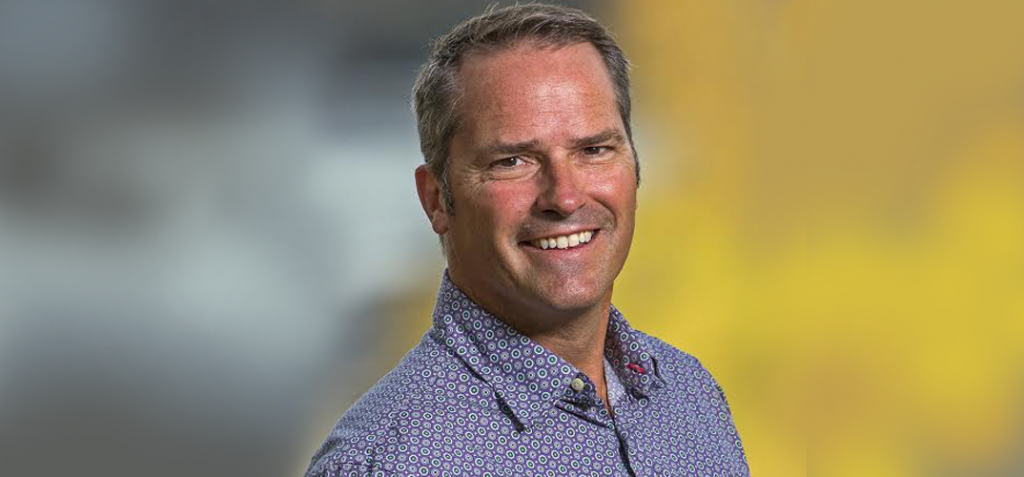 For the first episode of the Jackson Hole Connection, Stephan sat down with Tim Harland, the  Executive Vice President of Sales and Marketing for Grand Teton Distillery, a husband, father, volunteer fire fighter and chamber board chairman. An Oregon native, Tim rode into Jackson Hole on his motorcycle site unseen back in 1993 and never looked back. Stephan and Tim dive into the importance of volunteering, what it was like...
Read More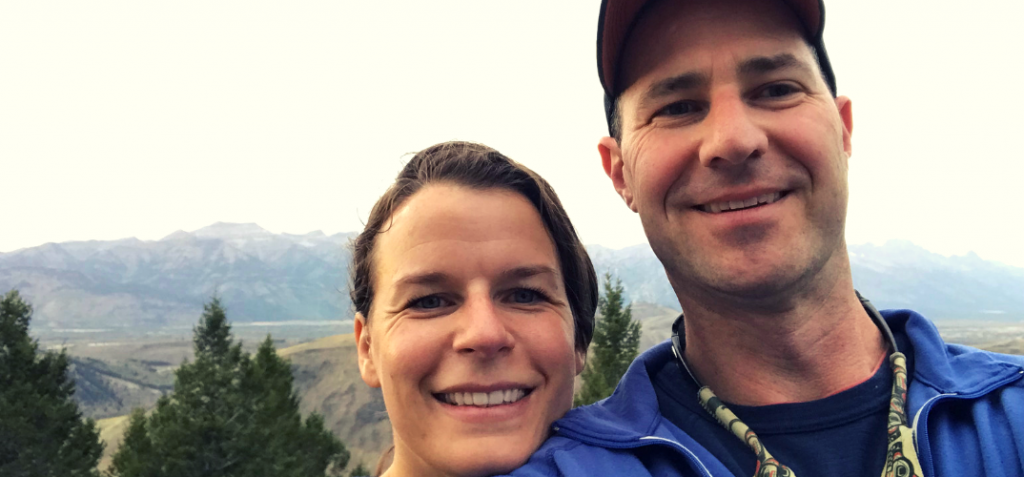 Welcome to The Jackson Hole Connection: Jackson Hole's community podcast! Here's a message from your host, Stephan Abrams.
Read More
"I listened to Ian and Tim. Thought they were both great!  Ian is hilarious!   Definitely got me thinking about what I do day in and day out."
Richard Levy
Jackson, Wyoming
The Jackson Hole Connection is Jackson Hole's Community Podcast, founded by Stephan Abrams with founding sponsors The Liquor Store of Jackson Hole and Jackson Hole Marketplace.