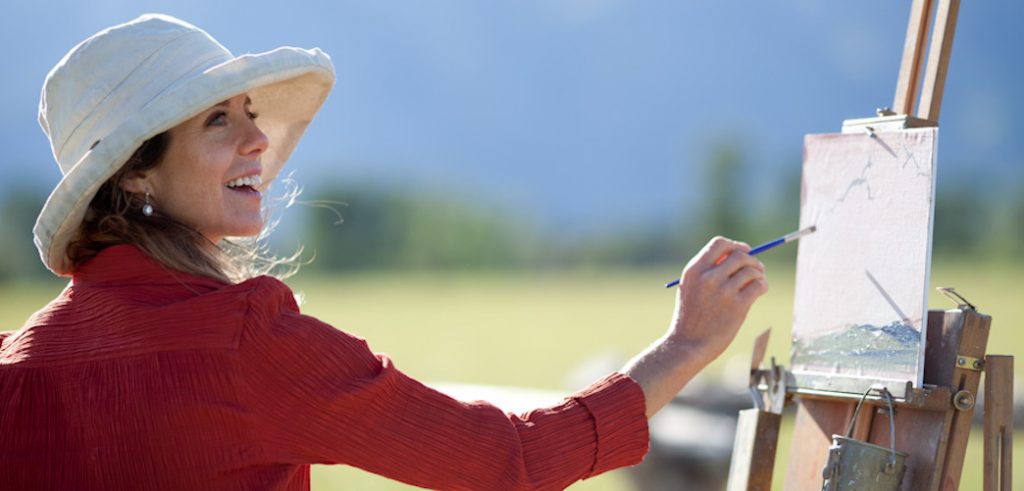 In this week's episode of the Jackson Hole Connection, Stephan visits with Kathryn Mapes Turner. Kathryn is an entrepreneur, artist and a 4th generation resident of Jackson Hole. Her great grandfather made his way to the valley in the 1920s and started what is now the Triangle X Ranch.In this episode, Stephan and Kathryn talk about her family's history of living on a ranch in the Grand Teton National Park,...
Read More
"I listened to Ian and Tim. Thought they were both great!  Ian is hilarious!   Definitely got me thinking about what I do day in and day out."
Richard Levy
Jackson, Wyoming
The Jackson Hole Connection is Jackson Hole's Community Podcast, founded by Stephan Abrams with founding sponsors The Liquor Store of Jackson Hole and Jackson Hole Marketplace.