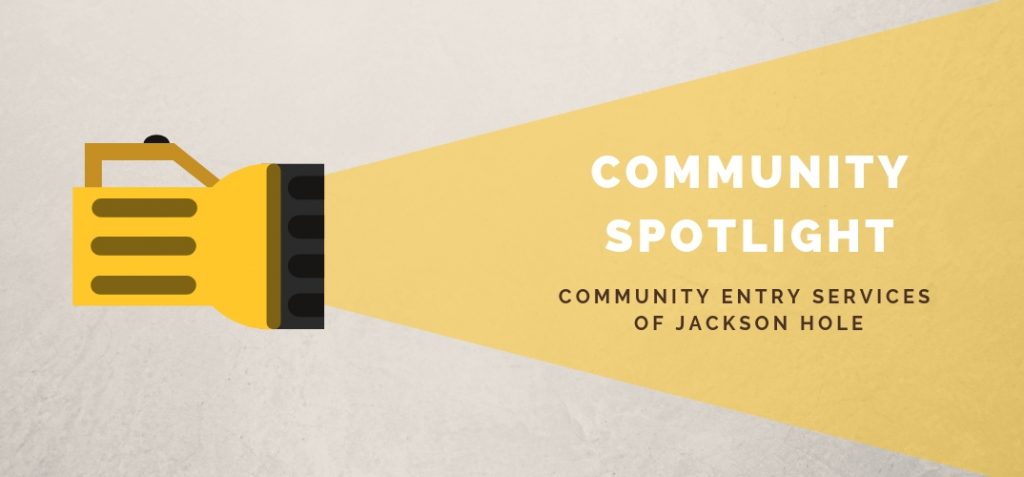 As a way to help spread the word about important non-profits in our community, the Jackson Hole Connection will periodically have a special episode where it highlights the great work of a local non-profit. In this special episode, Stephan sat down with Carolyn Worth and Gary from the non-profit organization Community Entry Services of Jackson Hole (aka CES).Stephan and Carolyn discuss the work of CES and their annual fundraiser, The...
Read More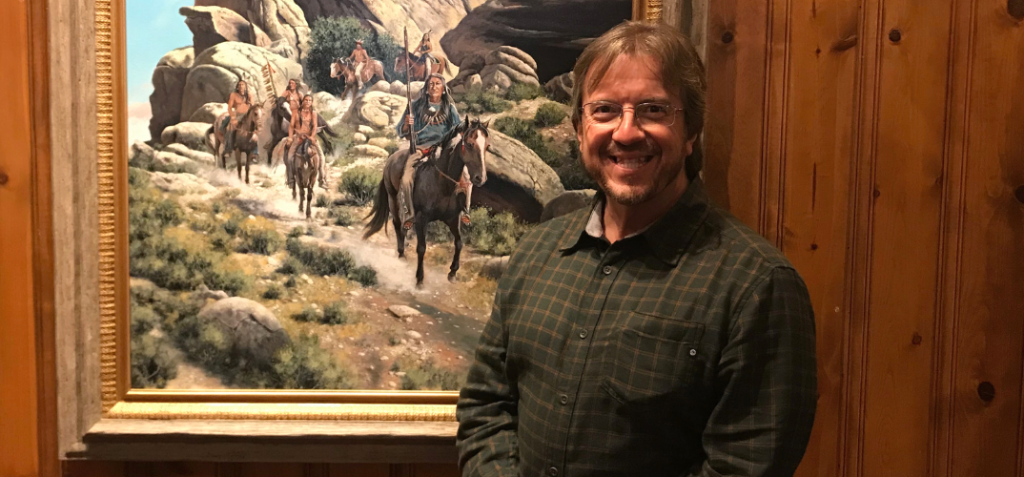 On this week's episode of The Jackson Hole Connection, Stephan visits with Rick Howe. Rick Howe is the Vice President of the Jackson Hole Chamber of Commerce, serves on the board of the Wyoming State Chamber of Commerce and the board of Regents of the US Chamber of Commerce. Rick is a husband, avid fisherman and outdoorsman. Rick first stepped foot in Jackson Hole when he was 4 years old...
Read More
"I listened to Ian and Tim. Thought they were both great!  Ian is hilarious!   Definitely got me thinking about what I do day in and day out."
Richard Levy
Jackson, Wyoming
The Jackson Hole Connection is Jackson Hole's Community Podcast, founded by Stephan Abrams with founding sponsors The Liquor Store of Jackson Hole and Jackson Hole Marketplace.