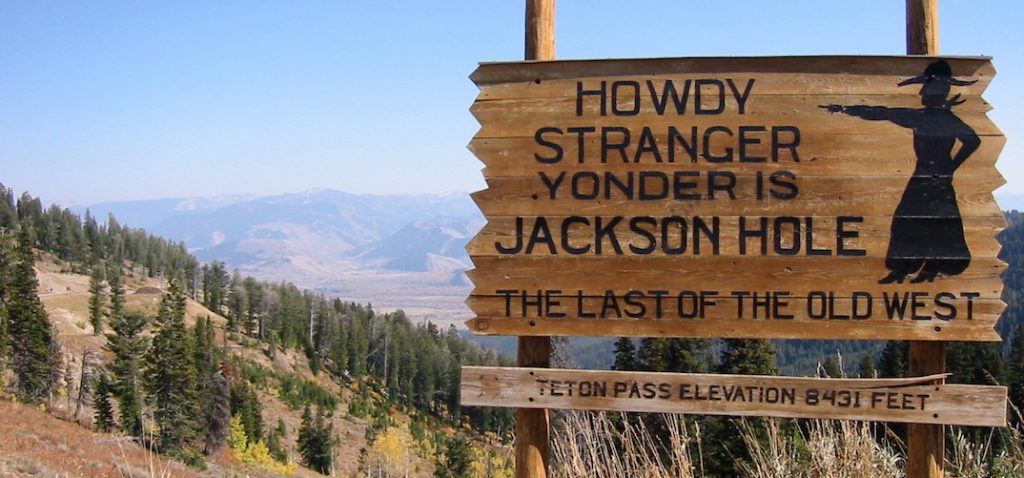 When Bill first started coming to the valley, the local economy only provided for summer employment. Jackson Hole Mountain Resort had not opened, winter tourism did not exist, and only the old time locals would remain through the winter. Bill used the winter off season to venture back to California to work for his friend Yvon Chouinard, surf and sail.
Read More
"I listened to Ian and Tim. Thought they were both great!  Ian is hilarious!   Definitely got me thinking about what I do day in and day out."
Richard Levy
Jackson, Wyoming
The Jackson Hole Connection is Jackson Hole's Community Podcast, founded by Stephan Abrams with founding sponsors The Liquor Store of Jackson Hole and Jackson Hole Marketplace.