Episode 44 – Perseverance, Manifestation & The Best Shovels in the World with Susan Pieper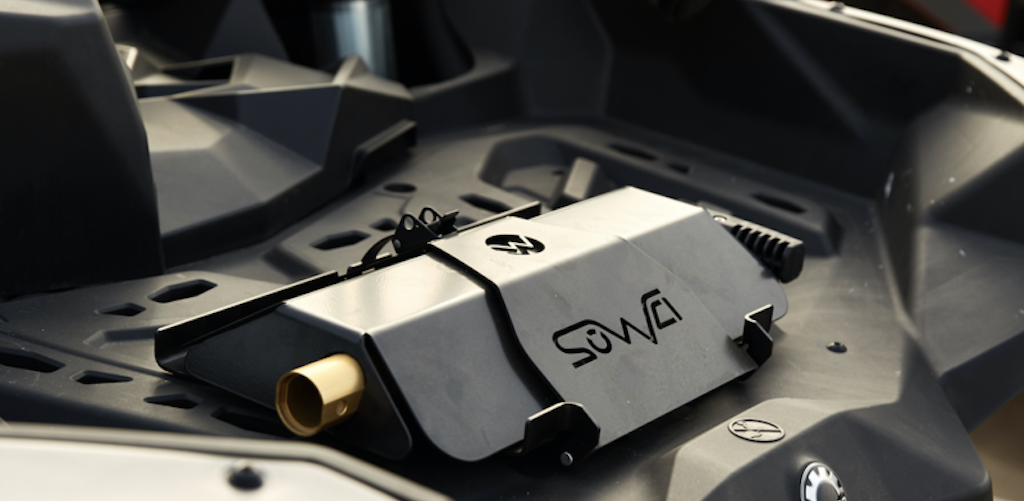 In this week's episode of the Jackson Hole Connection, Stephan visits with Susan Pieper. Susan is a mom, entrepreneur, avid sailor, Harvard MBA graduate and CEO of the DMOS Collective. Susan landed in Jackson Hole after moving from Japan with the dream of starting her own business.  
In this episode, Stephan and Susan talk about pursuing dreams, starting a company, the Rebelle Rally, exploring public lands and the shovel industry. 
To connect directly with Susan, email susan@dmoscollective.com. To find out more about DMOS's upcoming Kickstarter campaign, sign up for their email list at DMOSCollective.com
Do you enjoy The Jackson Hole Connection? Please subscribe, rate and review our podcast wherever you listen. Tune in every Thursday for a new episode of The Jackson Hole Connection. 
This week's sponsor is Jackson Hole Marketplace.
Want to be a guest on The Jackson Hole Connection? Email us at connect@thejacksonholeconnection.com 
Music in this episode is provided by Luke Taylor. The Jackson Hole Connection is edited by Michael Moeri. Website and social media support by Tana Hoffman.