Episode 45 – How to Mentally Overcome Injuries with Crystal Wright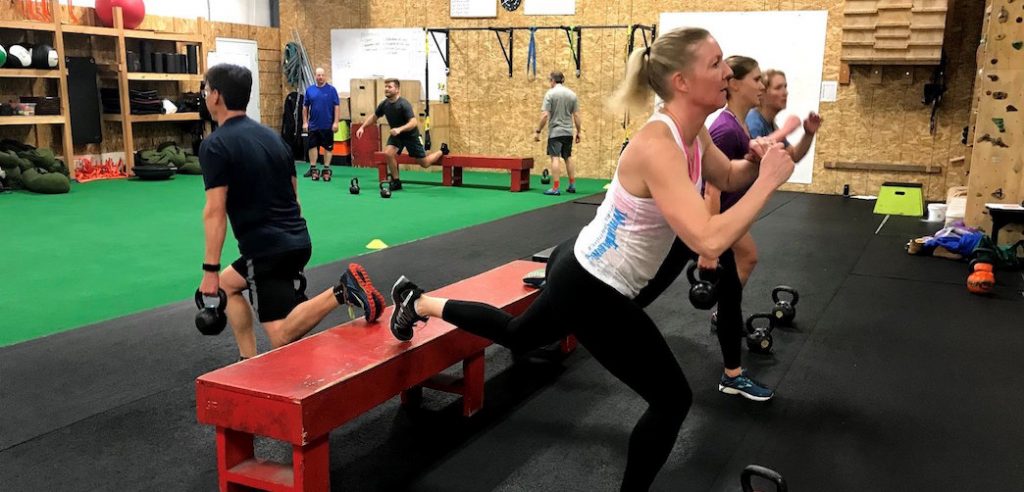 In this week's episode of the Jackson Hole Connection, Stephan visits with Crystal Wright. Crystal is a mom, entrepreneur, Free Skiing World Champion, barrel racer and founder of Wright Training. Crystal grew up in Jackson and Pinedale. She spent summers on a ranch in the Wind River Range and her winters were spent skiing at JHMR. 
In this episode, Stephan and Crystal talk about growing up in Wyoming, competitive skiing, starting a company, recovering from injuries, and the rodeo. 
To connect directly with Crystal, email CrystalWright.Ski@gmail.com Learn more about Wright Training visit JHWrightTraining.com
Check out these videos to see Crystal in action:
Do you enjoy The Jackson Hole Connection? Please subscribe, rate and review our podcast wherever you listen. Tune in every Thursday for a new episode of The Jackson Hole Connection. 
This week's sponsor is TheLiquorStoreJacksonHole. 
Want to be a guest on The Jackson Hole Connection? Email us at connect@thejacksonholeconnection.com 
Music in this episode is provided by Luke Taylor. The Jackson Hole Connection is edited by Michael Moeri. Website and social media support by Tana Hoffman.