Episode 86 – The Life of an Artist with Ben Roth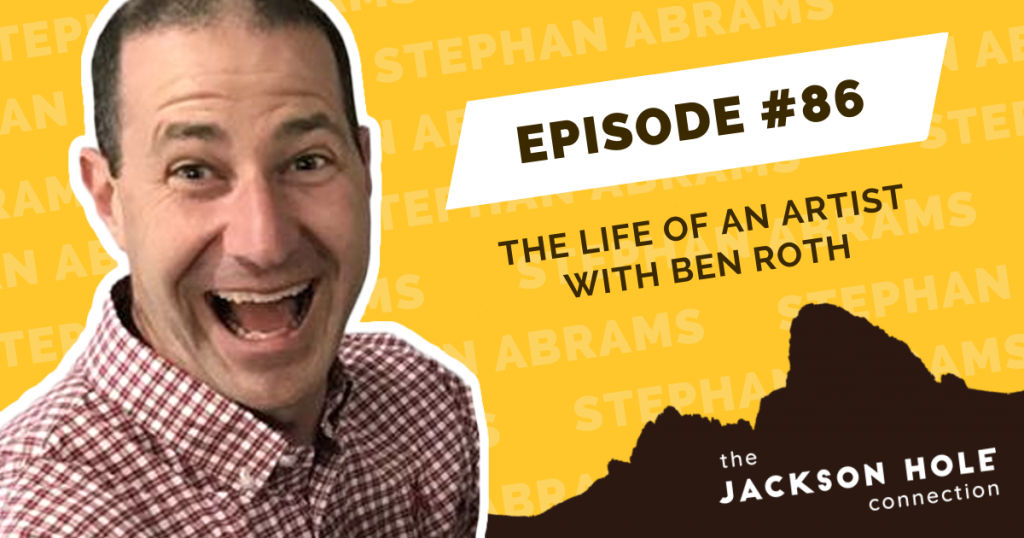 In this week's episode of the Jackson Hole Connection, Stephan visits with Ben Roth. Ben moved out to Jackson Hole back in 1996 to help run Rancho Alegre Lodge. After starting a restaurant on the Town Square, Ben discovered he was more passionate about creating a feast for the eyes and started pursuing art full-time.
In this episode, Ben talks about the importance of supporting local artists, teaching at Central Wyoming College, and mixing business with artistic expression.
Connect with Ben and see his work at BenRothDesign.com.
Follow Ben on Instagram @Rothinator
Explore the Teton Art Lab where Ben is a Board Member at TetonArtLab.com
This week's sponsor is Jackson Hole Marketplace! Check them out at JHMarketplace.com. Jackson Hole Marketplace just relaunched their deli with custom sandwiches and curbside delivery!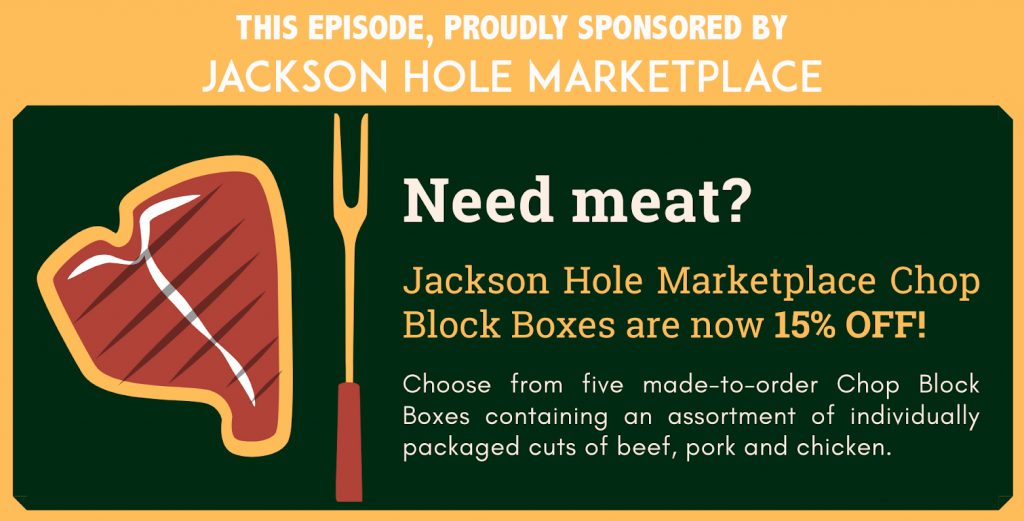 Want to be a guest on The Jackson Hole Connection? Email us at connect@thejacksonholeconnection.com
Music in this episode is provided by Luke Taylor. Marketing and editing support by Michael Moeri.